Joseph R. DiPietro,
Chief Technology Officer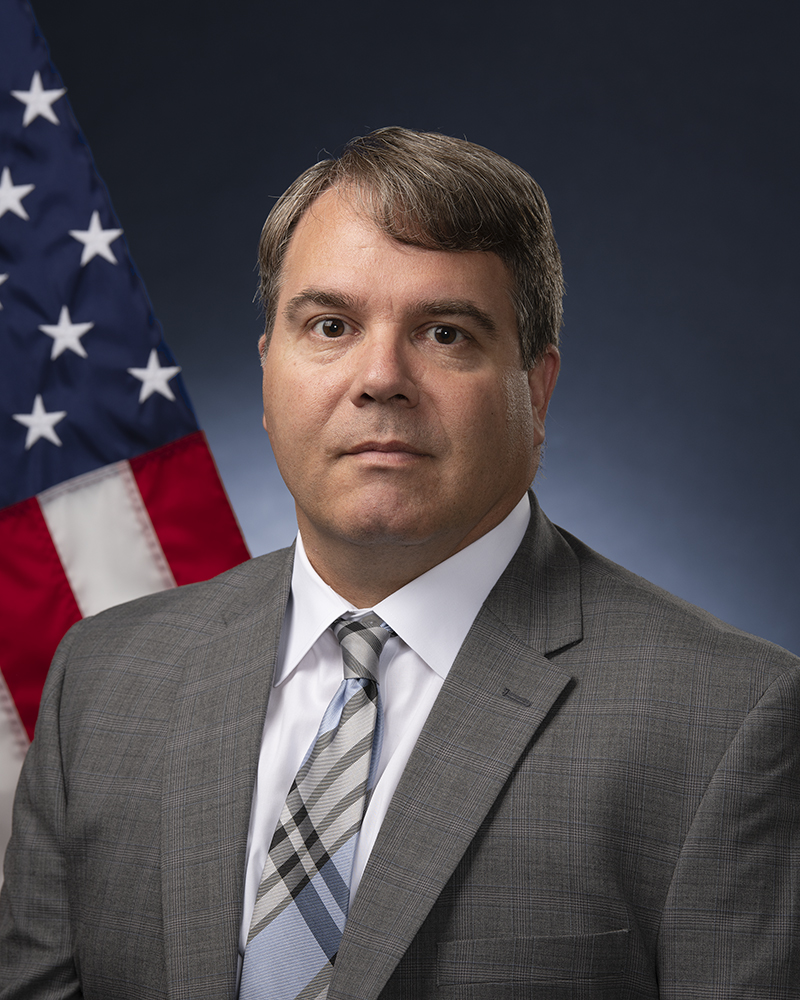 In June 2012, Mr. Joseph R. DiPietro was selected to serve as the Secret Service's Chief Technology Officer (CTO). In this position, he is responsible for coordinating and managing the Secret Service's engineering, scientific, and physical security technology programs to support the Agency's integrated protective and investigative mission.
In 2015, Mr. DiPietro was selected to lead the Office of Technical Development and Mission Support (TEC), a directorate compromised of over 250 engineers, scientists, physical security specialists, technical security investigators, special agents, and administrative professionals.  TEC is responsible for providing a technically secure environment for the President and Vice President at the White House, Vice Presidential Residence, and any temporary locations the President and Vice President may visit.  
Previously, he served as a senior level Technical Advisor and a Research and Development Technical Advisor in the Office of Protective Research, where he was the Secret Service's principal advisor to all levels of management concerning complex research, development, testing, and evaluation activities and projects.  Mr. DiPietro has also served as an engineer with the Secret Service's Technical Security Division, where was responsible for the design and installation of protective countermeasure systems at Secret Service protected sites.
Prior to his employment with the Secret Service, Mr. DiPietro was a structural engineer with the Department of the Navy, Navy Public Works Center, Washington and with private sector consulting engineering firms.  
Mr. DiPietro is a graduate of Penn State University with a Bachelor of Science in Structural Design and Construction Engineering Technology.  He also graduated from George Washington University's school of business with a Master of Science in Project Management.  Additionally, Mr. DiPietro is a registered professional engineer in the Commonwealth of Pennsylvania.