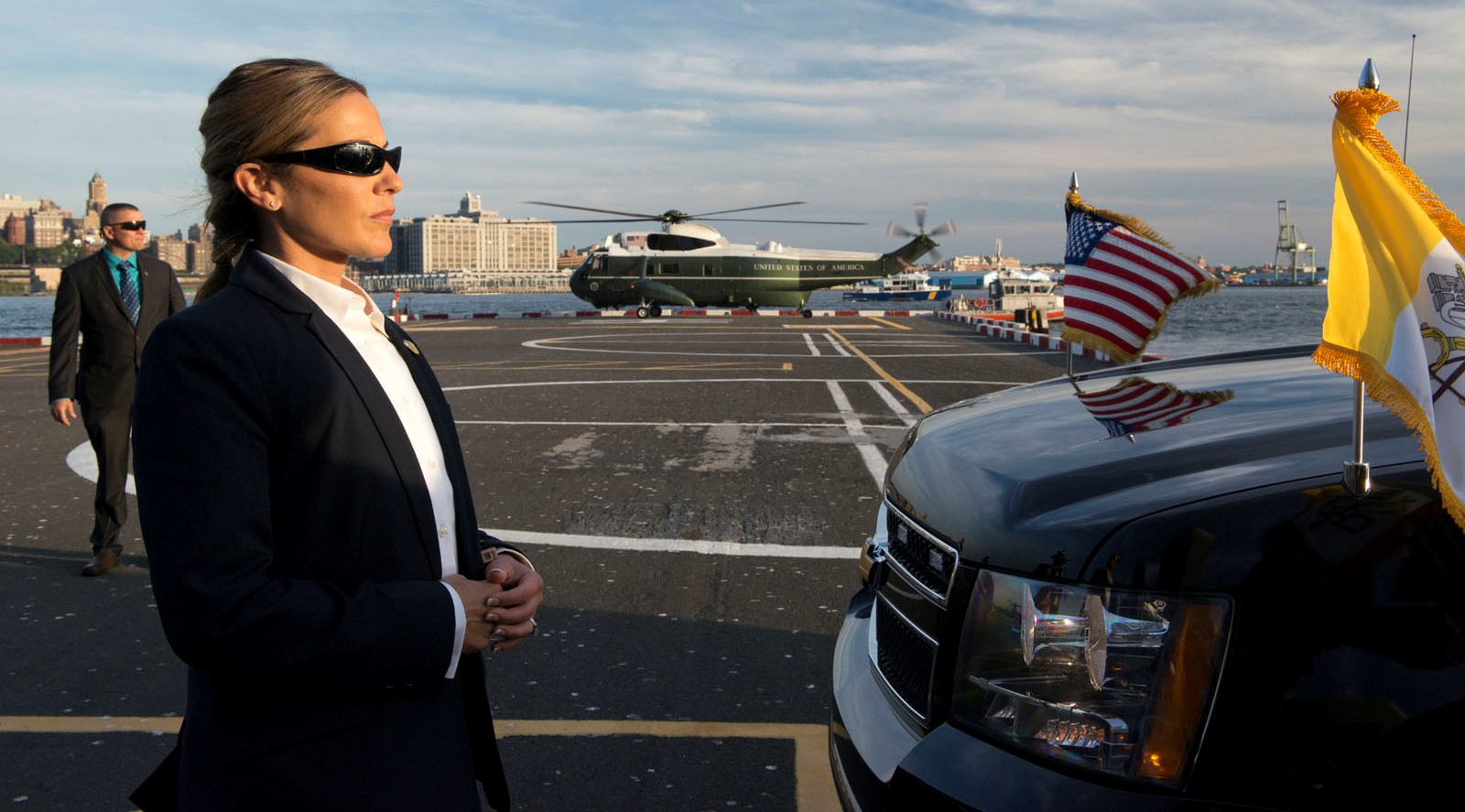 Our Protective Mission

We play a critical role in protecting U.S. and visiting world leaders, safeguarding U.S. elections through protection of candidates and nominees, and ensuring the security of key facilities and major, national-level events.
Our protective mission dates back to 1901, after the assassination of President William McKinley. Following the tragedy the Secret Service was authorized to protect the President of the United States. In 1906, Congress passed legislation and funds for the Secret Service to provide presidential protection. Over the years the number of our protectees and the scope of the protective mission has expanded in response to the evolving threat environment.

Advanced Countermeasures
Using advanced countermeasures, we deter, minimize and decisively respond to identified threats and vulnerabilities.

Total Environment
Our total protective environment includes airspace security, counter-surveillance, medical emergency response, hazardous agent mitigation and magnetometer capabilities.

Specialized Resources
Our specialized resources provide protection from threats, including chemical, biological, radiological and nuclear materials and explosive devices.

Protective Intelligence
We rely on meticulous advance work and threat assessments to identify potential risks to protectees. Our protective work starts long before our physical presence.
Impact of Our Protective Mission
---
*For Fiscal Year 2022
Number of foreign visits by protectees 
Pieces of mail we screened at our White House Mail Screening Facility
Protecting Leaders

Since our protective mission began in 1901, our jurisdiction has expanded to meet the needs of an evolving security environment. Learn who we protect.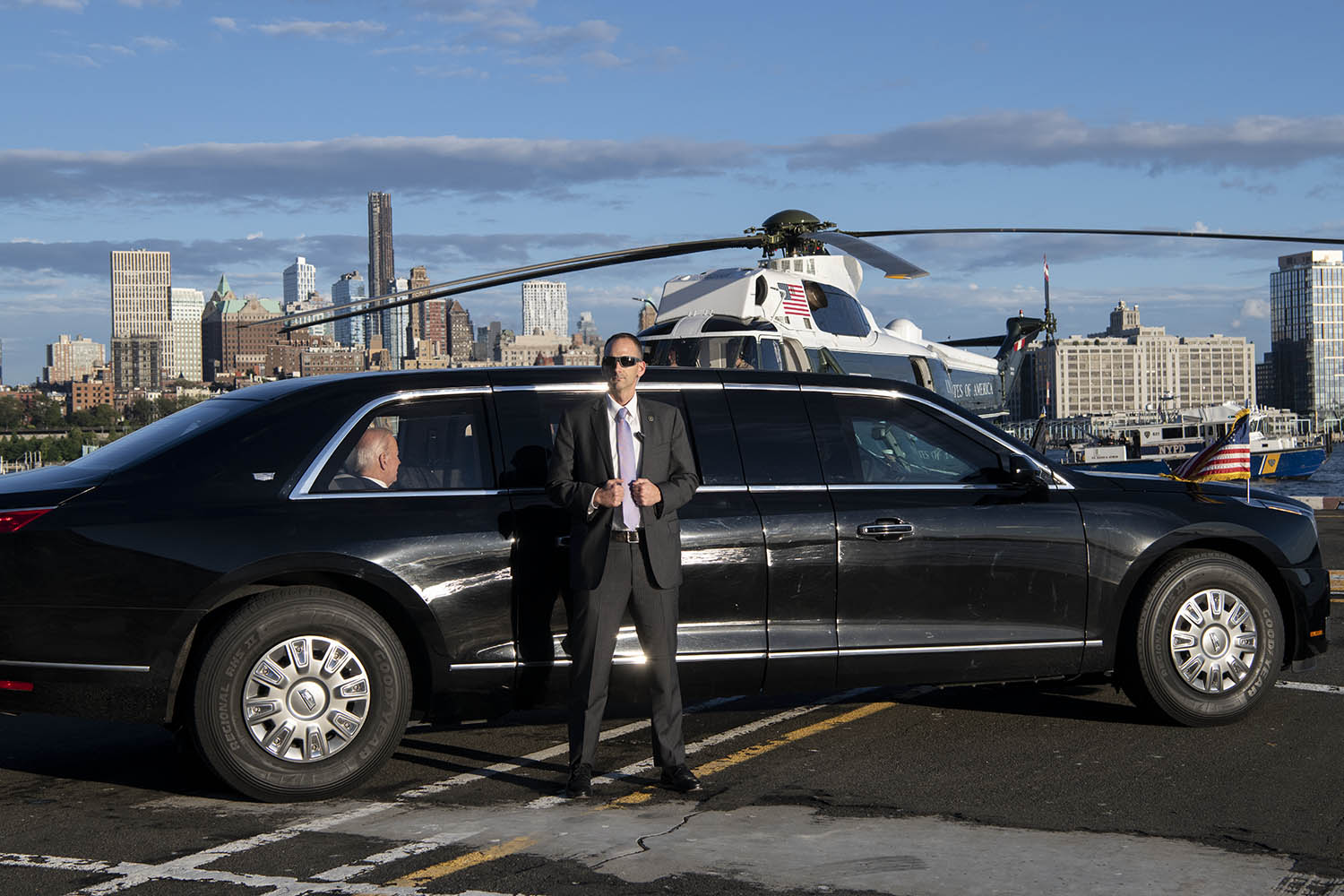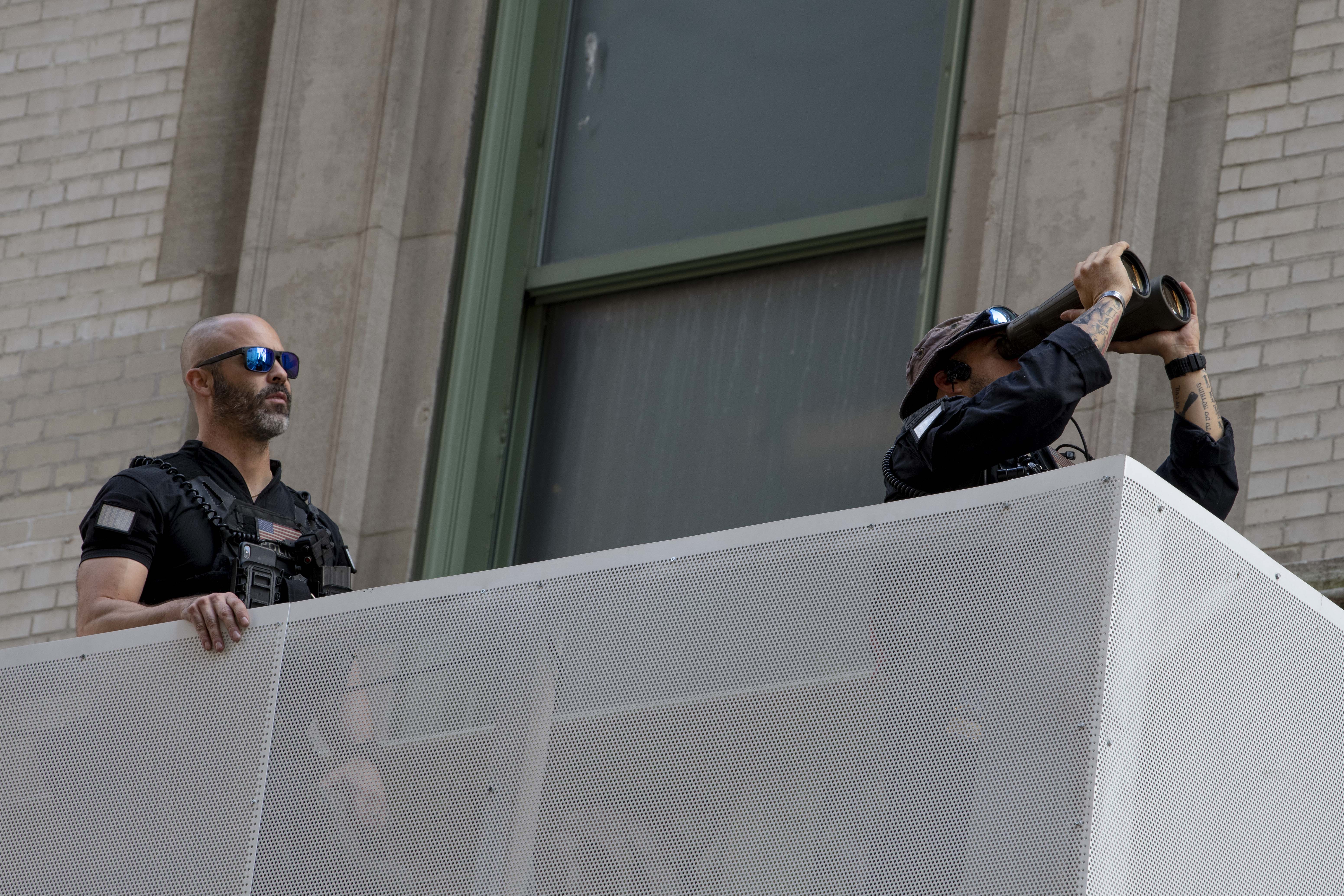 Safeguarding Places

We protect key locations where the nation's highest elected leaders live and work, as well as the foreign diplomatic missions located around Washington, D.C.
Securing Events

We secure events of national security importance, such as the State of the Union address each year, or the presidential inauguration for each new presidential term.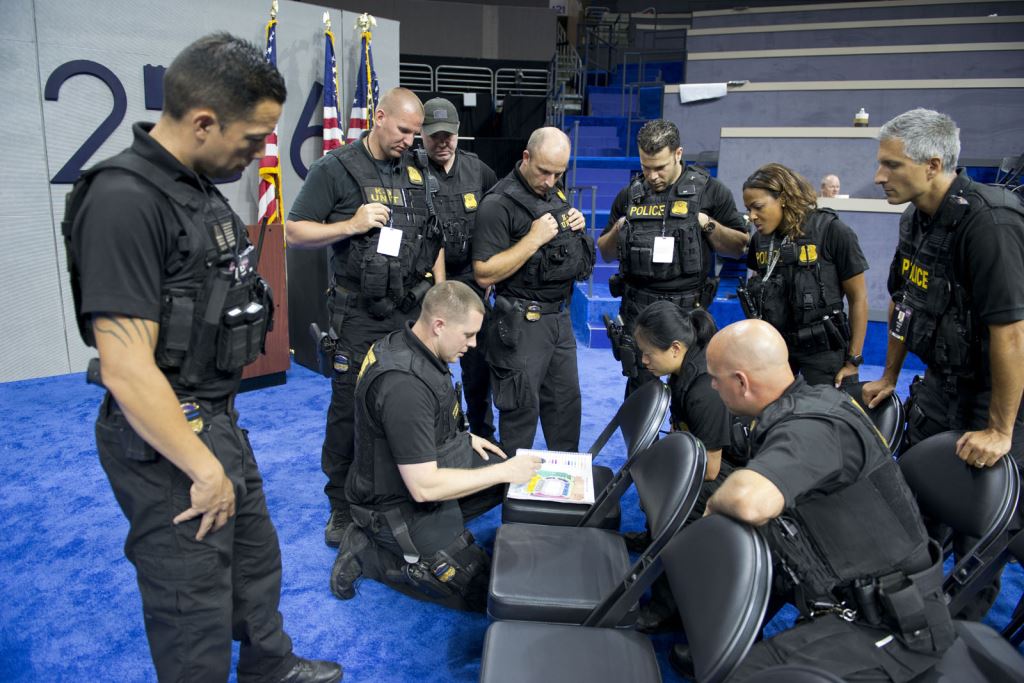 Our Commitment
to Public Safety
---
We are uniquely positioned to share our protective expertise with law enforcement, community and school safety partners to help prevent targeted violence in public and in schools for a safer America.
National Threat Assessment Center Resources
Protecting America's Schools
---
U.S. Secret Service Analysis of Targeted School Violence
Mass Attacks in Public Spaces
---
U.S. Secret Service Risk Assessment Model for safety
Threat Assessment Resources
---
View all National Threat Assessment research for public safety.