Protecting Leaders

Threats to our protectees constantly evolve and are exceedingly complex. Since our protective mission began in 1901, our protective work has expanded to not only include traditional physical protection, but also protection against threats from airspace, cyber systems and chemical and biological weapons. 
How Protection Works

Permanent protectees, such as the president and vice president, have special agents permanently assigned to them. Temporary protectees -- such as presidential and vice presidential candidates or nominees and foreign heads of state -- are staffed with special agents on temporary assignment from our field offices. Protection for the President and Vice President of the United States is mandatory. All other individuals entitled to our protection may decline security if they choose.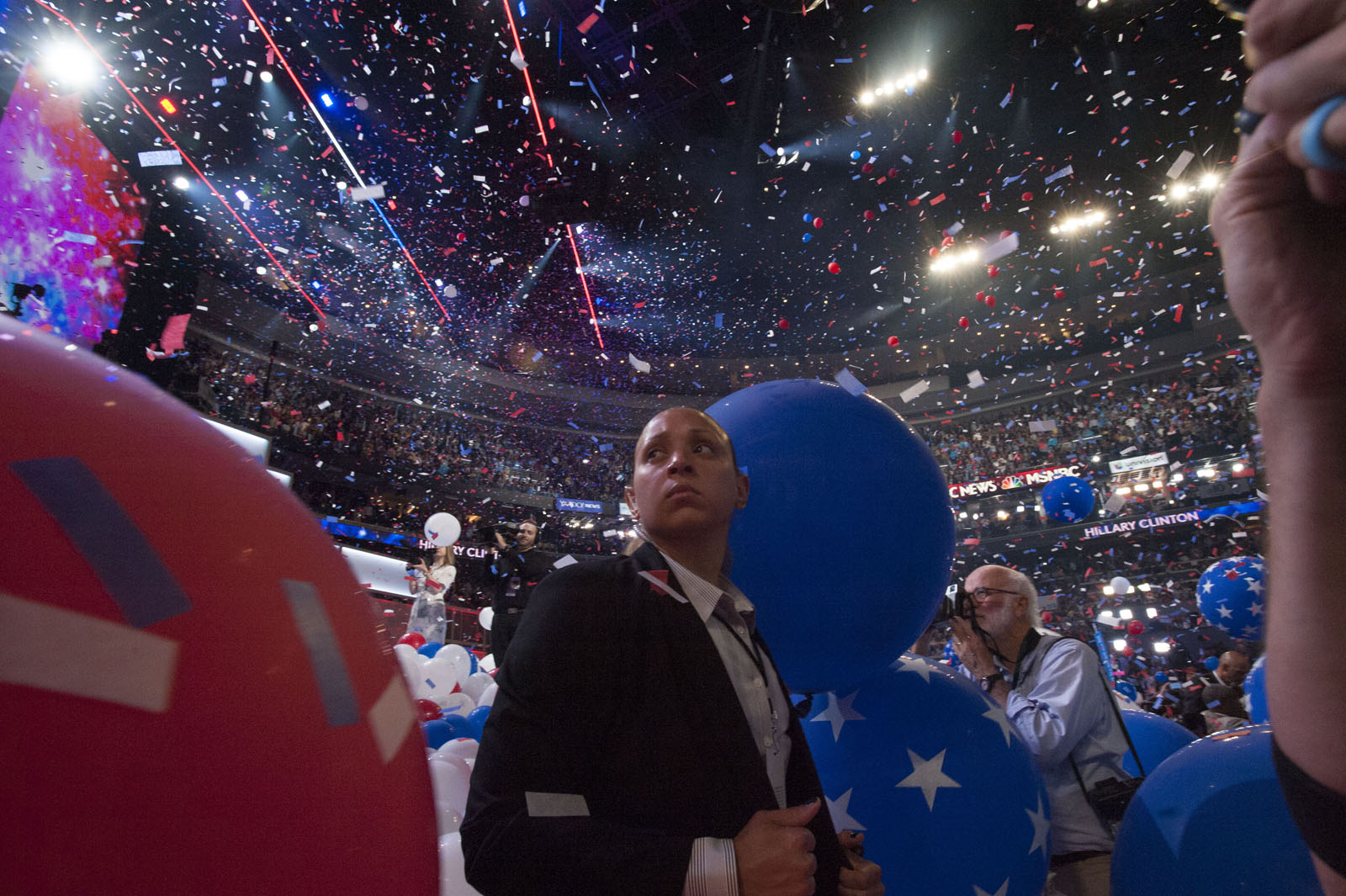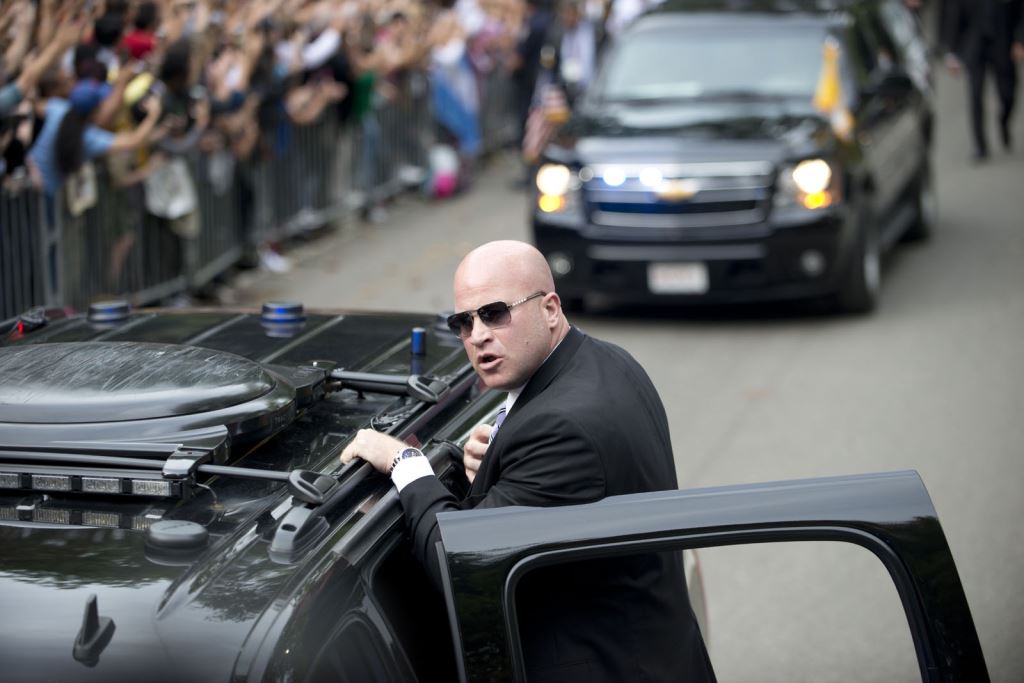 Protective Intelligence

The protection of an individual is comprehensive and goes well beyond surrounding the individual with well-armed agents. As part of our mission of preventing an incident before it occurs, we rely on meticulous advance work and threat assessments to identify potential risks to protectees. 
Who and What We Protect
---
Title 18 of the United States Code, Section 3056, describes the agency's authority as provided by law. 
The President of the United States
The Vice President of the United States
The president's and vice president's immediate families
Former presidents, their spouses and their minor children under the age of 16
Foreign heads of state and their spouses visiting the United States
Major presidential and vice presidential candidates and their spouses
Events designated as National Special Security Events by the Secretary, U.S. Department of Homeland Security