We are one of America's oldest federal law enforcement agencies, originally created in 1865 to stamp out rampant counterfeiting in order to stabilize America's young financial system. By the end of the Civil War, nearly one-third of all currency in circulation was counterfeit. As a result, the country's financial stability was in jeopardy. To address this concern, the Secret Service was established in 1865 as a bureau in the Treasury Department to suppress widespread counterfeiting.
After the assassination of President McKinley in 1901, the Secret Service was tasked with the full-time protection of the President of the United States.  Over time, this protective mission has been expanded by statutory changes, Presidential Decision Directives, Homeland Security Presidential Directives, National Security Presidential Directives, and various Executive Orders.

The United States Secret Service Uniformed Division protects the White House Complex, and Naval Observatory.  Since 1970, the Uniformed Division has also been responsible for protecting foreign embassies and consulates in and around the Washington, D.C. area.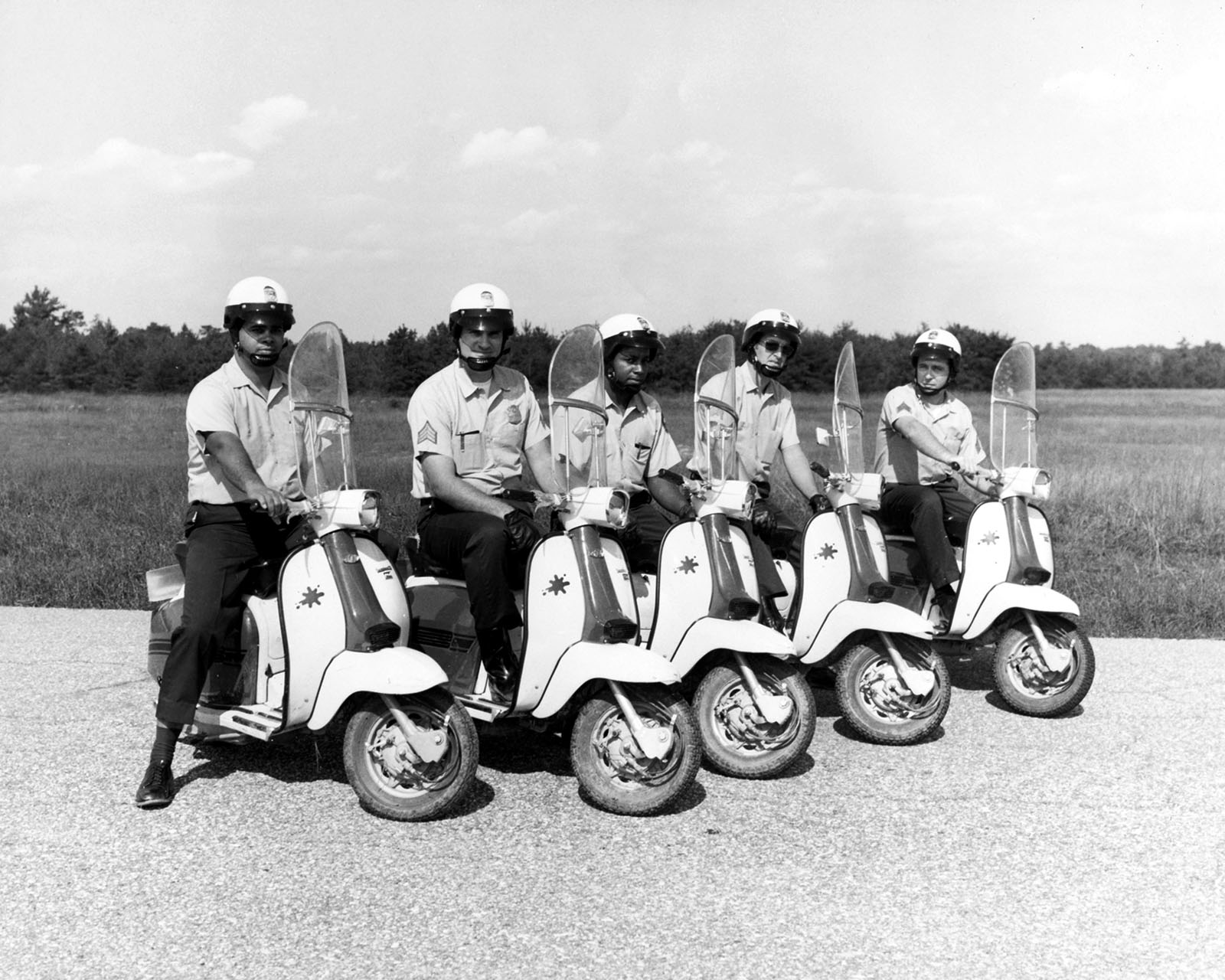 The newest expansion of the Secret Service's protective mission occurred on May 20, 1998 with the issuance of Presidential Decision Directive 62 (PDD 62).  PDD 62 established the Secret Service as the lead federal agency for coordinating the development and implementation of security plans for National Special Security Events (NSSEs).  Since that time, NSSEs have included major political party conventions; Presidential inaugurations; summits of world leaders; meetings of international organizations such as the United Nations General Assembly; major national and international sporting events; State of the Union Addresses; state funerals; and other events of national significance. 
The U.S. Secret Service has grown from a small bureau staffed by a few operatives in 1865, to a law enforcement organization of nearly 7,000 employees worldwide. Today, the U.S. Secret Service fights crime on a global scale through its field offices located in the United States, Canada, Mexico, South America, Europe, Africa and Asia. The agency works closely with local, state and federal law enforcement organizations. These entities are valued partners of the Secret Service, and they are integral to the agency's investigative and protective endeavors.