The Jobs of Technical Law Enforcement
The Technical Law Enforcement (TLE) job family supports the special agents and Uniformed Division officers in their duties. These professionals are trained in both protective and investigative techniques but are also specialized in key operational and technological focus areas to support the integrated mission of investigation and protection. Explore the numerous TLE opportunities available.
Investigative Protection Officers (IPO):
Secure protectee facilities
Provide protective/evasive driving
Perform investigative operations.
Typical IPO work assignments include:
Securing physical facilities by assisting in security searches and protective advances, and installing surveillance equipment and devices.
Assisting in investigative responsibilities to include physical surveillance and monitoring.
Preparing reports and presentations to senior level management and providing routine technical advice and guidance.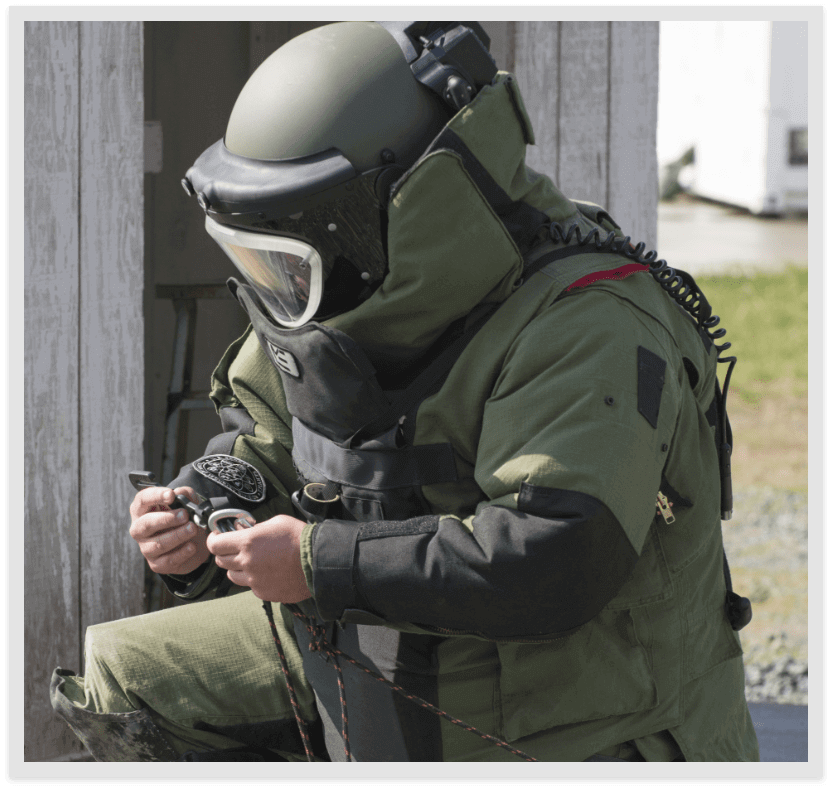 Protective Armored Specialists (PAS):
Provide vehicle armor solutions
Provide protection logistics support and sustainment
Perform vehicular investigative operations.
Typical PAS work assignments include:
Resolving routine problems concerning fleet management and logistics systems.
Participating in advance security surveys; and maintaining fleet management using inspection procedures, guidelines, policies and procedures to ensure the safety of all stakeholders.
Analyzing activities to determine cost-effective and efficient means of transporting equipment, routing, shipping mode, and carriers; and maintaining customer service.
Performing investigative and compliance work on all activities related to fleet management concerning issues, complaints, safety, logistics, strategic planning.
Technical Security Investigators (TSI):
Advance technical investigative measures
Assist and advise on explosive and chemical mitigation measures
Assist and advise on emerging threat mitigation measures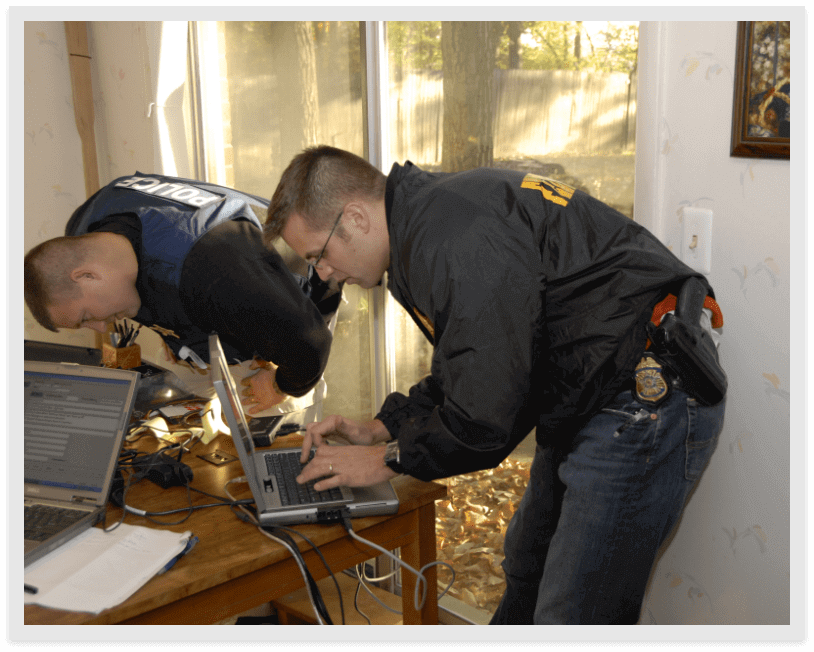 Typical TSI work assignments include:
Installing, monitoring and maintaining the latest known technologies.
Assisting in protective countermeasures and related law enforcement response planning duties; and conducting routine security searches of protective and investigative locations to detect, deter, and stop potential or actual threats involving hazardous materials, items, devices, persons, or unsafe environmental conditions.
Advising senior technical security investigators on potential violations and security deficiencies; assisting in conveying advice and assistance to U.S. Secret Service, White House officials and representatives from other federal agencies and organizations on issues.
Specialty areas include: Chemical Biological Countermeasures; Electronics; Explosive Ordnance Disposal; or Technical Surveillance Countermeasures