Veterans

20.5% of Secret Service employees are veterans from all services and a variety of military occupational specialties - from entry level positions to the director of the agency. Your service to the nation proves you have the character we seek in all applicants and the technical and leadership experience to excel. Start your next chapter of service with us. 
View Careers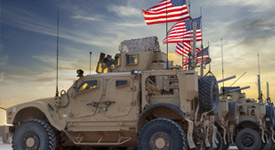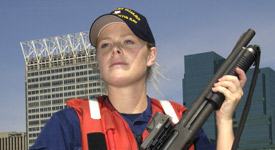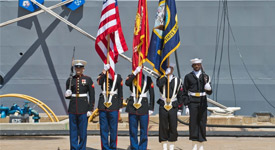 Choose your career path
---
Message from the Director

"Throughout the agency, the Secret Service welcomes America's veterans. We are actively seeking men and women who possess the skills and expertise gained by serving in our nation's armed forces. We value the dedication and discipline embodied by our country's veterans, and our workforce is strengthened every time a veteran chooses to continue serving their country by joining the Secret Service."


In Remembrance: Special Agent Ronald Shurer, Medal of Honor Recipient, former Green Beret
"I think everyone would benefit from finding some way to serve at some level – whether it's the military, law enforcement or just helping out in their communities. Everyone should be a part of something bigger than themselves. I've been fortunate to find that service in the military, and now the Secret Service." - Special Agent Ronald Shurer, II
Military Service Credit
As a federal employee, you can apply your military service time toward your civil service Federal Employees Retirement System (FERS) after initiating an administrative process to "buy back" the active-duty time. This buy back equates to you making a monetary deposit towards FERS based off the amount of active-duty time honorably served. The deposit that you make will ensure this service is creditable for retirement, not necessarily eligibility to retire. For example, if you are FERS law enforcement you must still meet the requirements for law enforcement retirement. Your military service will be worth an additional 1% for each year of service in addition to your other service. The military deposit must be paid in full prior to retirement.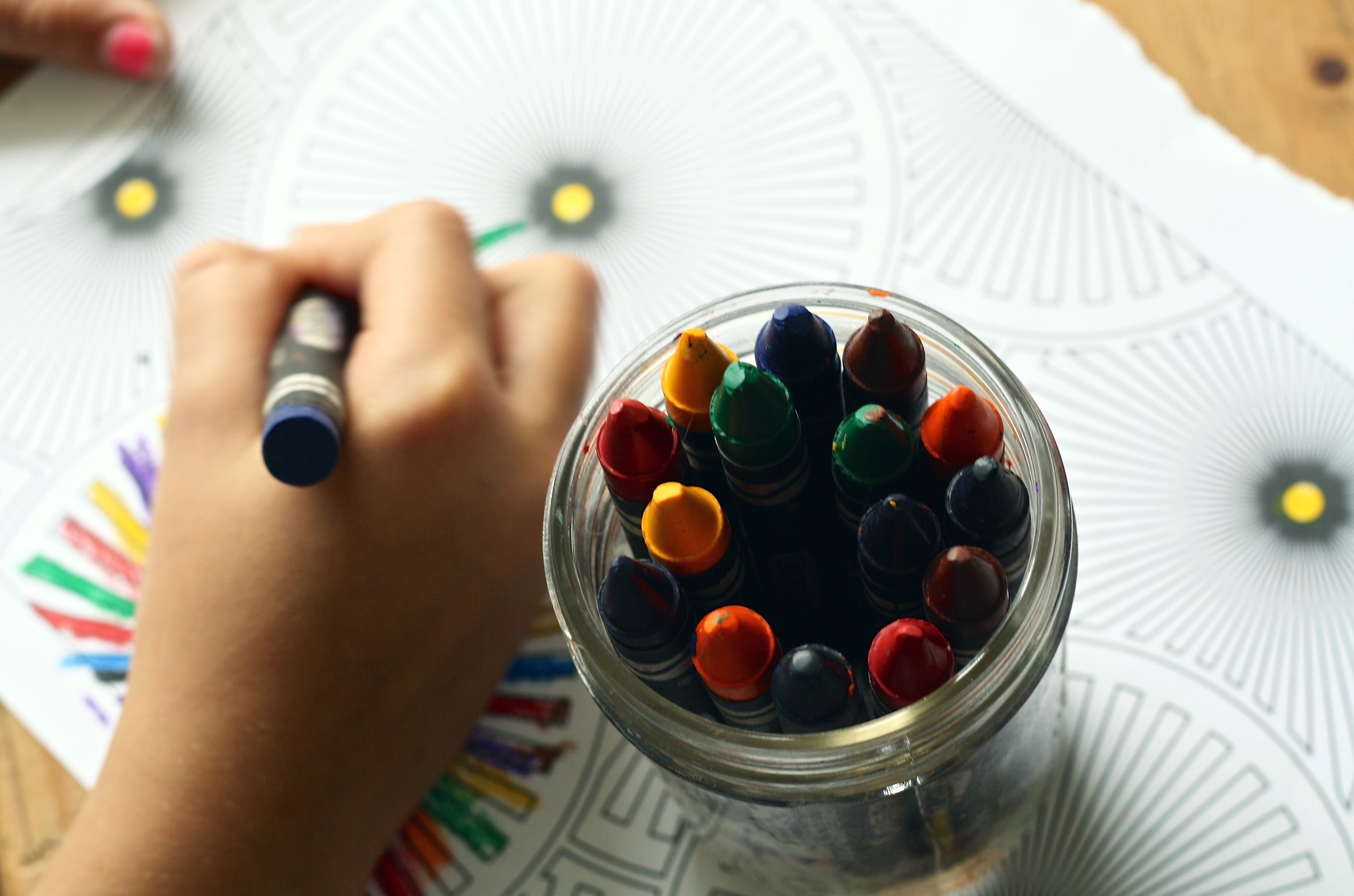 Childcare Subsidy

To support you and your family, the Secret Service provides a monthly childcare subsidy to eligible employees with a total family income of no more than $170,000 (adjusted gross income) for children enrolled, or who will be enrolled, in a licensed family-care home or with a childcare provider.
Military Spouse Program

We appreciate military spouses for their resiliency and support they provide service members. Here are the Secret Service, military spouses are eligible for the non-competitive hiring process to fill positions on either a temporary or permanent basis.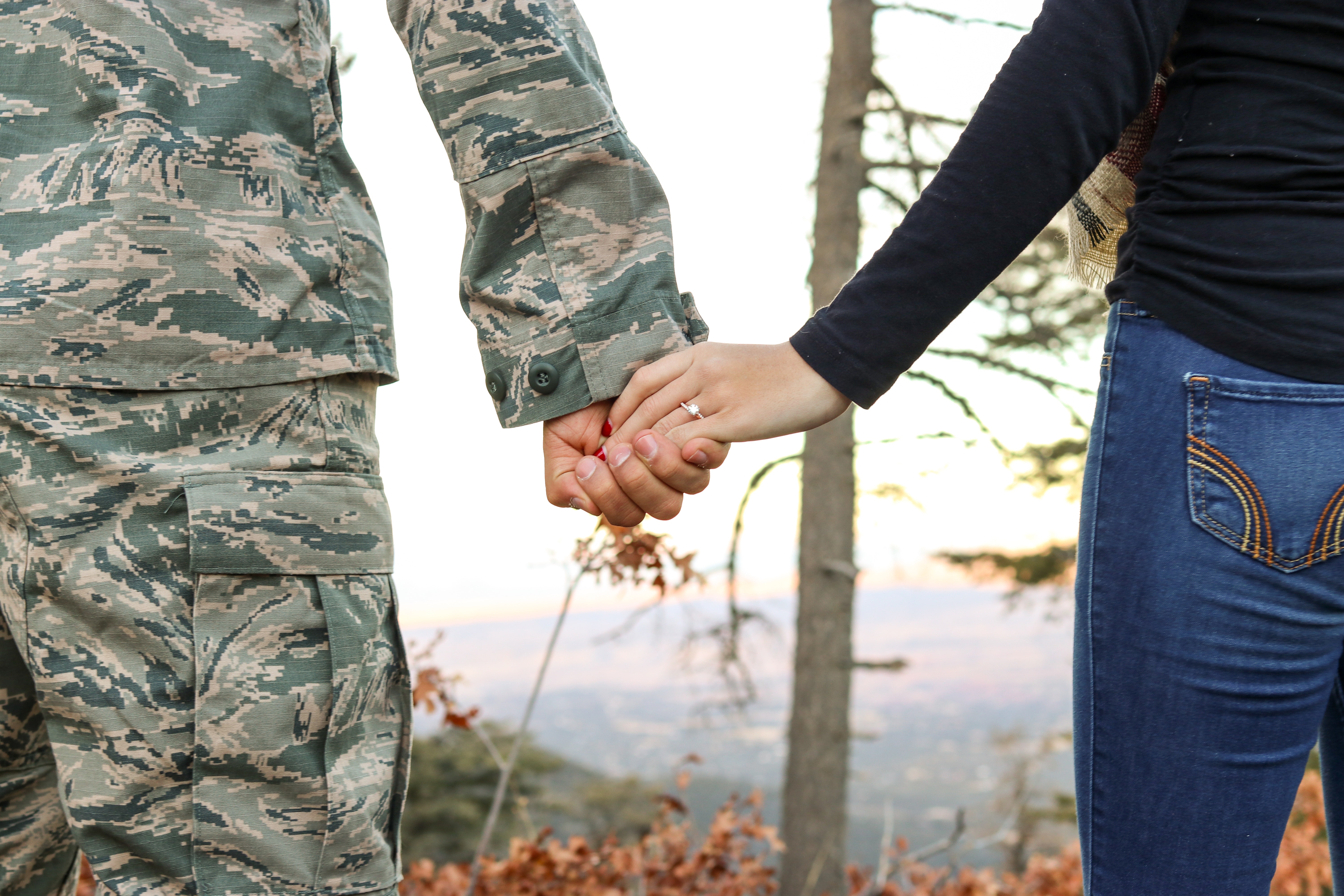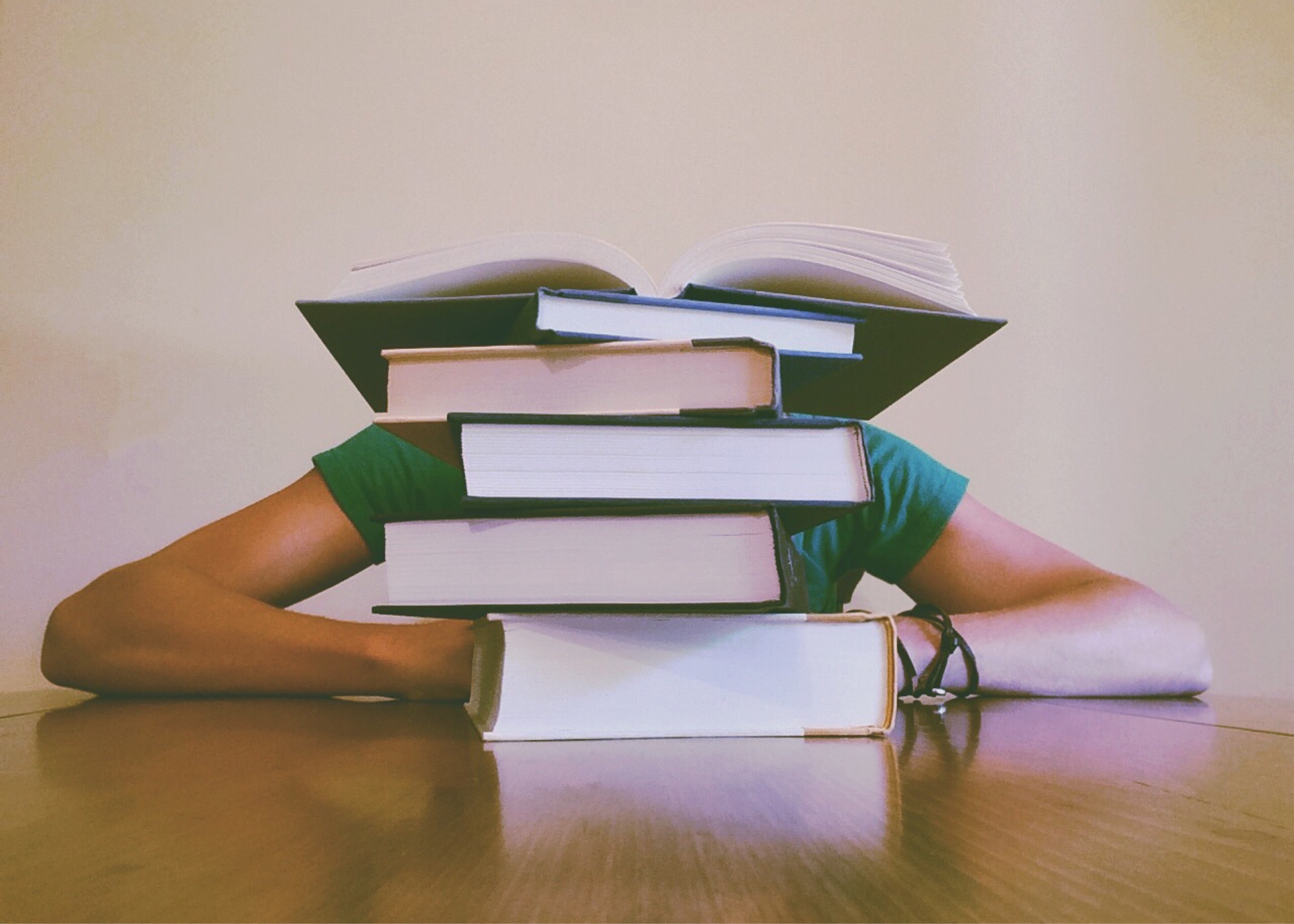 Education Benefits

We understand that exceptional talent may evolve with costs, so the agency repays qualifying student loans up to $60,000. Additionally, candidates recruited for permanent appointments, are eligible for up to $10,000 per year for tuition assistance to reimburse the cost of academic degree training when the program contributes to a training need, resolves a staffing problem, or accomplishes a strategic goal. 
Resources for Veterans

We are committed to engaging the skills, talents and experience of our nation's veterans, through efforts to increase veteran employment opportunities and enhance veteran engagement.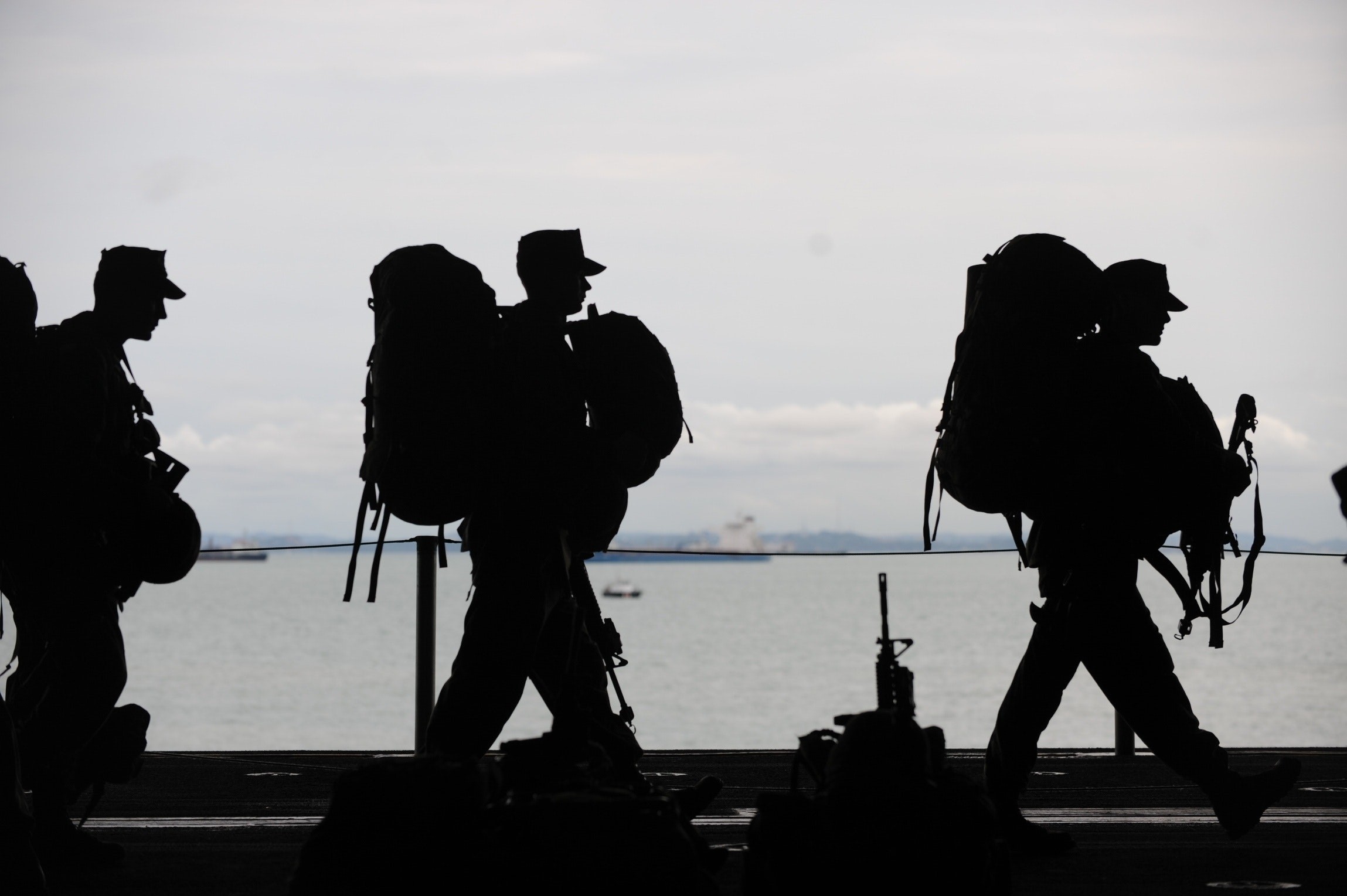 Veterans' Preference
Veterans' Preference gives eligible veterans preference in appointment over many other applicants. Veterans' preference applies to all new appointments in the competitive service and many in the excepted service. Veterans' preference does not guarantee veterans a job and it does not apply to internal agency actions such as promotions, transfers, reassignments and reinstatements. Please know that not all active-duty service may qualify for veterans' preference. Only veterans discharged or released from active duty in the armed forces under honorable conditions are eligible for veterans' preference. This means you must have been discharged under an honorable or general discharge. 

GI Bill Eligible for On-the-Job training
For our qualifying veteran recruit, a portion of their Montgomery GI Bill and Post-9/11 GI Bill can be used as additional financial assistance during training. Trainings that qualify for the GI Bills include CITP, SATC, UTIP and UDTC courses for special agents and Uniformed Division officers. 
Note: Training events are funded by the Secret Service; however, the GI Bill may provide additional Basic Housing Allowance to qualifying veterans.

Stay Reserve
You can serve in all job categories at the Secret Service while remaining a Reservist, pursuing both a FERS and military reserve retirement. The Uniformed Services Employment and Reemployment Rights Act (USERRA) protects your right to be reemployed in your civilian job if you are mobilized or activated to perform service in the uniformed service.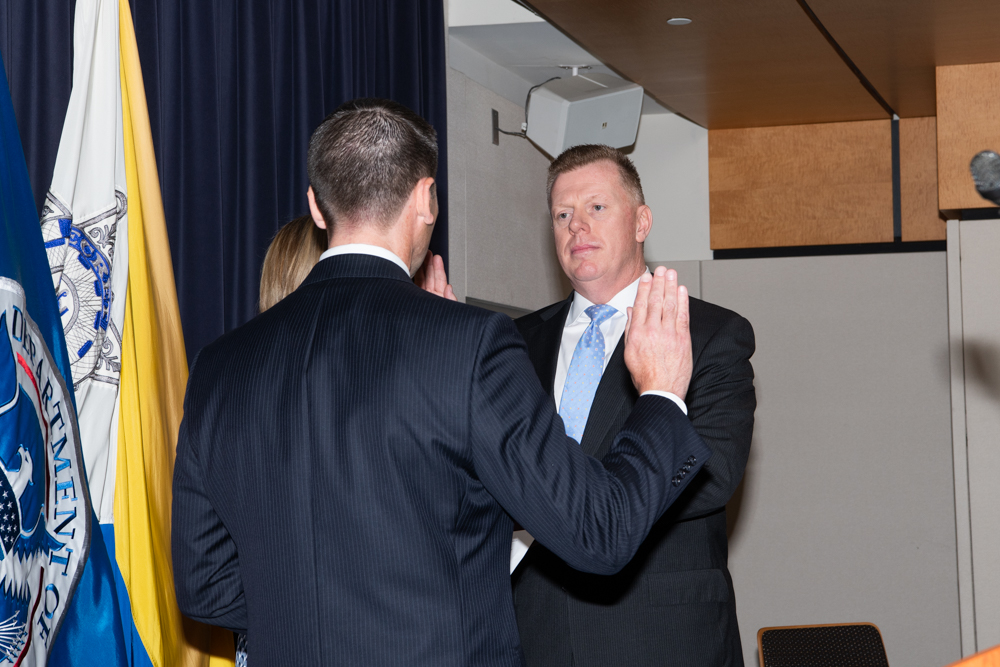 Disabled Veteran Leave

A veteran with a service-connected disability rating of 30% or more from the Veterans Benefits Administration (VBA) of the Department of Veterans Affairs may be entitled to up to 104 hours of disabled veteran leave for the purposes of undergoing medical treatment for such disability.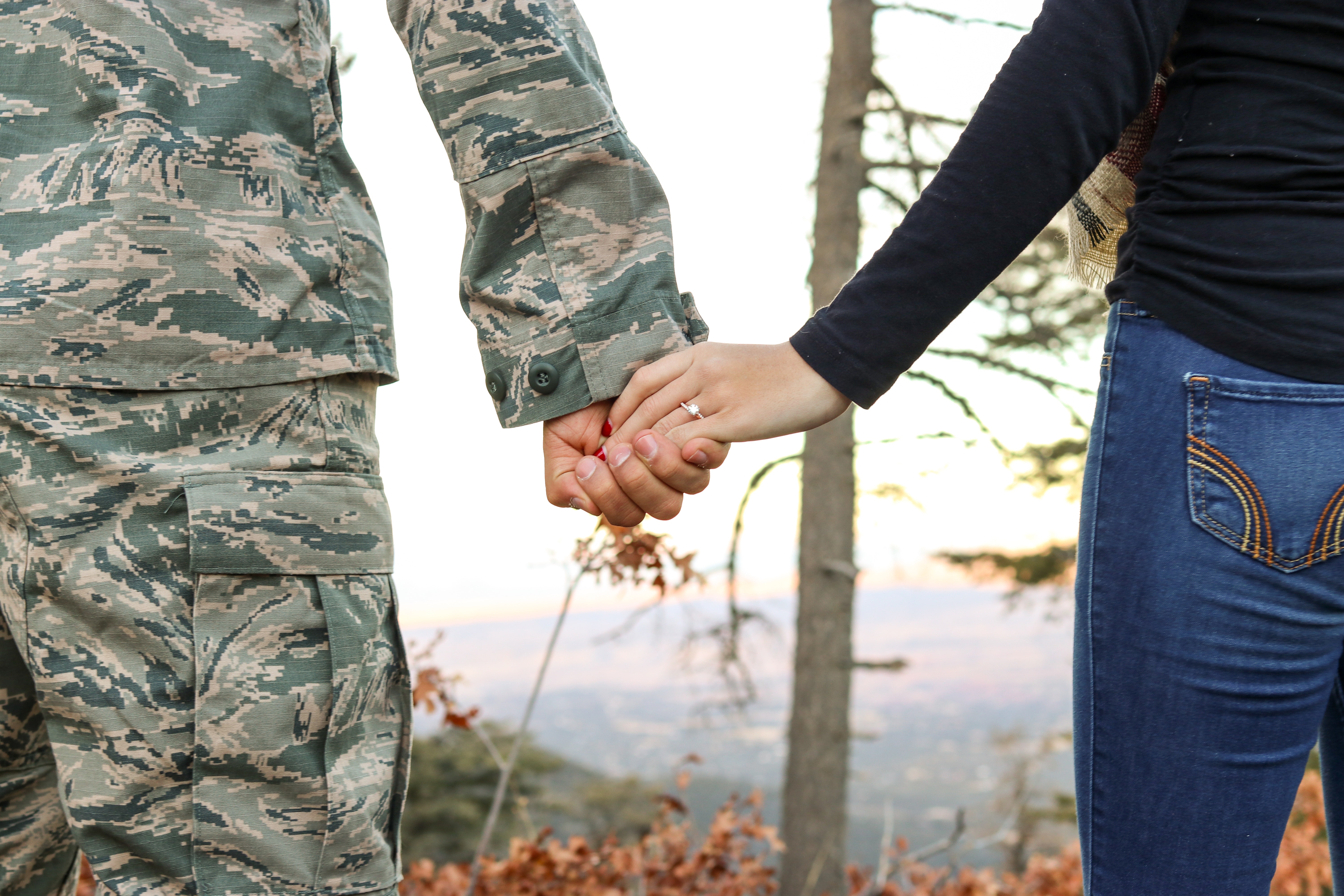 Special Agents
---
As a Special Agent, you will work alongside men and women of the highest caliber, performing critical protective and investigative assignments.
Uniformed Division Officers
---
Our Uniformed Division's mission is to protect facilities and venues secured for U.S. Secret Service protectees. 
Technical Law Enforcement
---
The Technical Law Enforcement job family supports the Special Agents and Uniformed Division Officers in their duties. 
Administrative, Professional, Technical
---
Our administrative, professional, and technical experts support our integrated mission of investigating financial crimes and protecting our nation's leaders.