One Integrated Mission
Protect our nation's leaders and financial infrastructure
Key Issues
---
National Security
---
We protect world leaders, major events and key locations.
Public Safety
---
We share our threat assessment expertise for public safety.
Economic Safeguard
---
We protect the integrity of U.S. currency.
Cyber Investigations
---
We fight cybercrime to safeguard America's financial infrastructure.
Careers at U.S. Secret Service
---
If you have a commitment to excellence and are looking for a unique and fulfilling career, we want to hear from you. Come join a diverse team with one of the most elite law enforcement agencies in the world.
Protection
We ensure the safety of the president, the vice president, their families, the White House, the vice president's residence, visiting foreign heads of state, former United States presidents and their spouses, and events of national significance.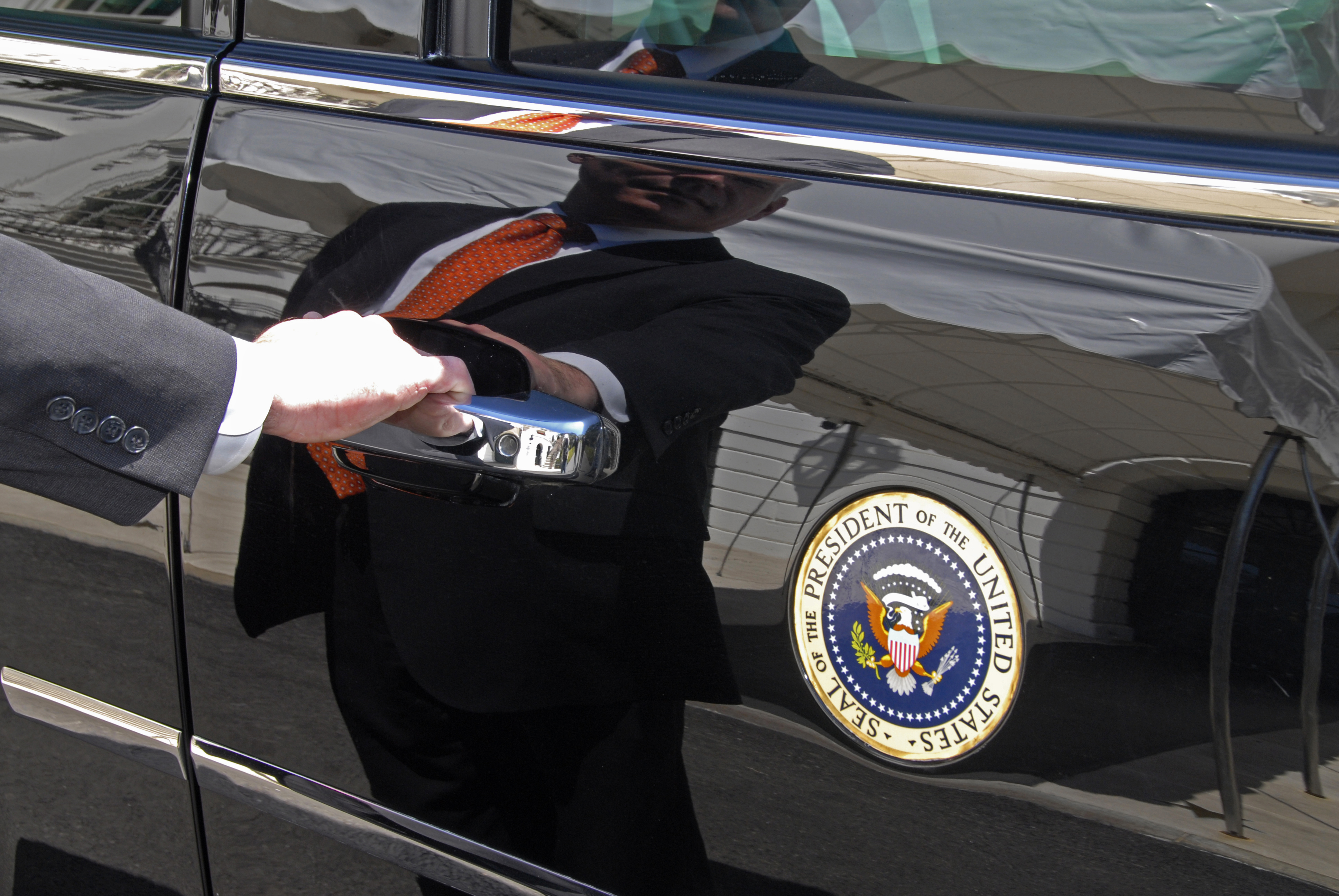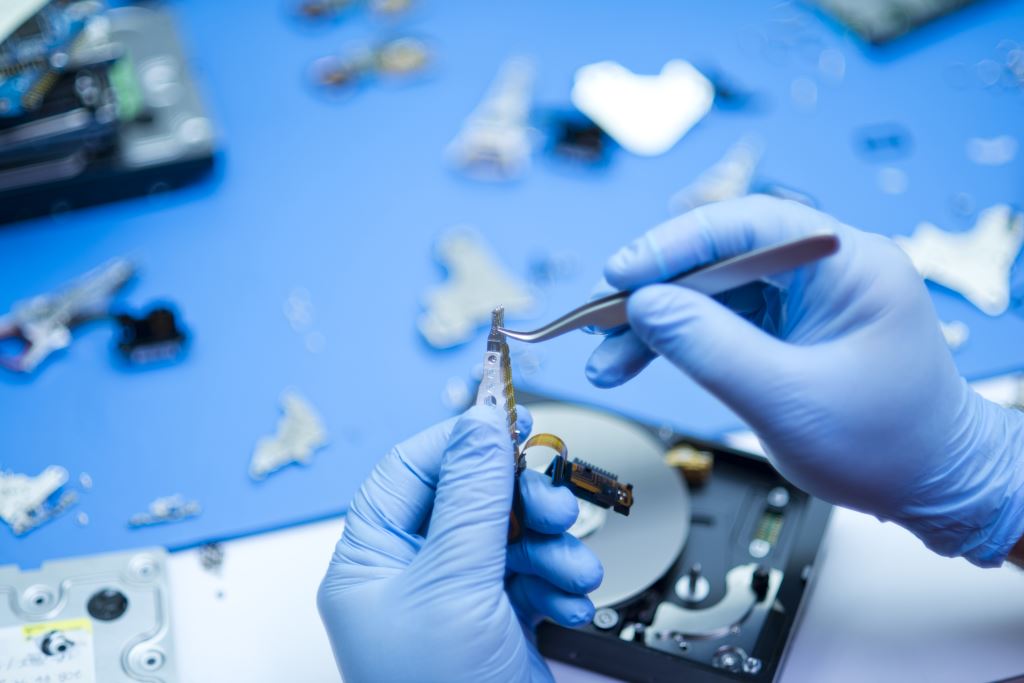 Investigations
We investigate a range of crimes against the U.S. financial system committed by criminals around the world.
Mission Support
Our  administrative, professional, and technical experts support our integrated mission of investigating financial crimes and protecting our nation's leaders.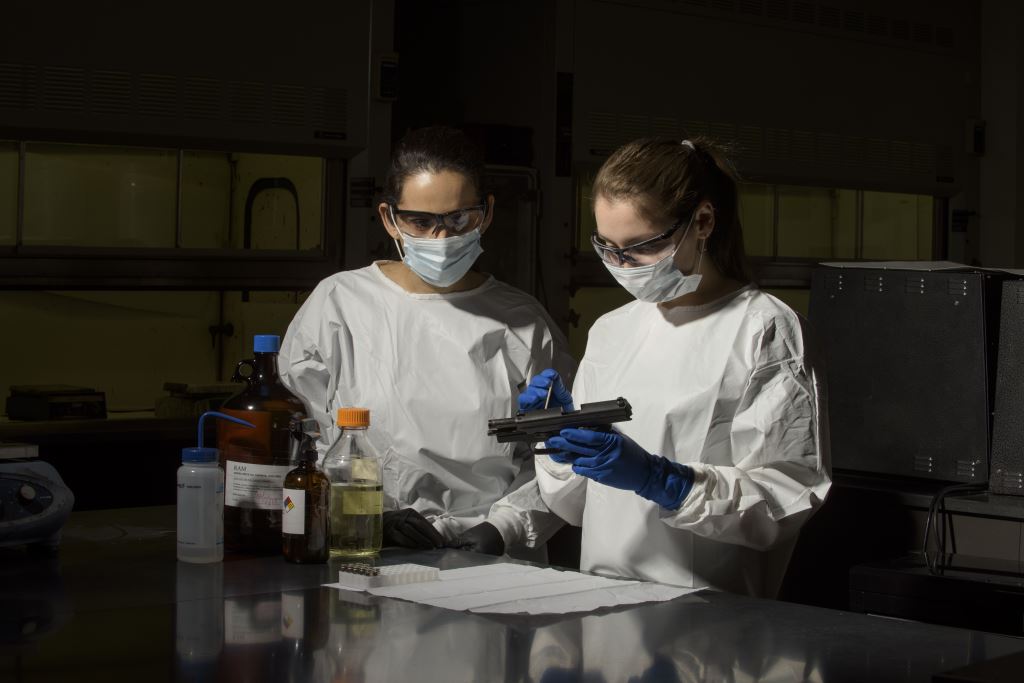 Measurable Impact
---
-- Stats are for Fiscal Year 2022
Number of foreign and domestic visits we protected without incident
Amount we prevented in potential loss to the U.S. economy from cybercrime.
Amount of illicit assets forfeited
Resources
National Threat Assessment Center
---
View all of our research and threat assessments of targeted violence for prevention and community safety.
Missing and Exploited Children
---
We are proud partners with the National Center for Missing and Exploited Children to protect our kids.
National Computer Forensics Institute
---
Register for cyber incident response, investigation, and forensic examination training.