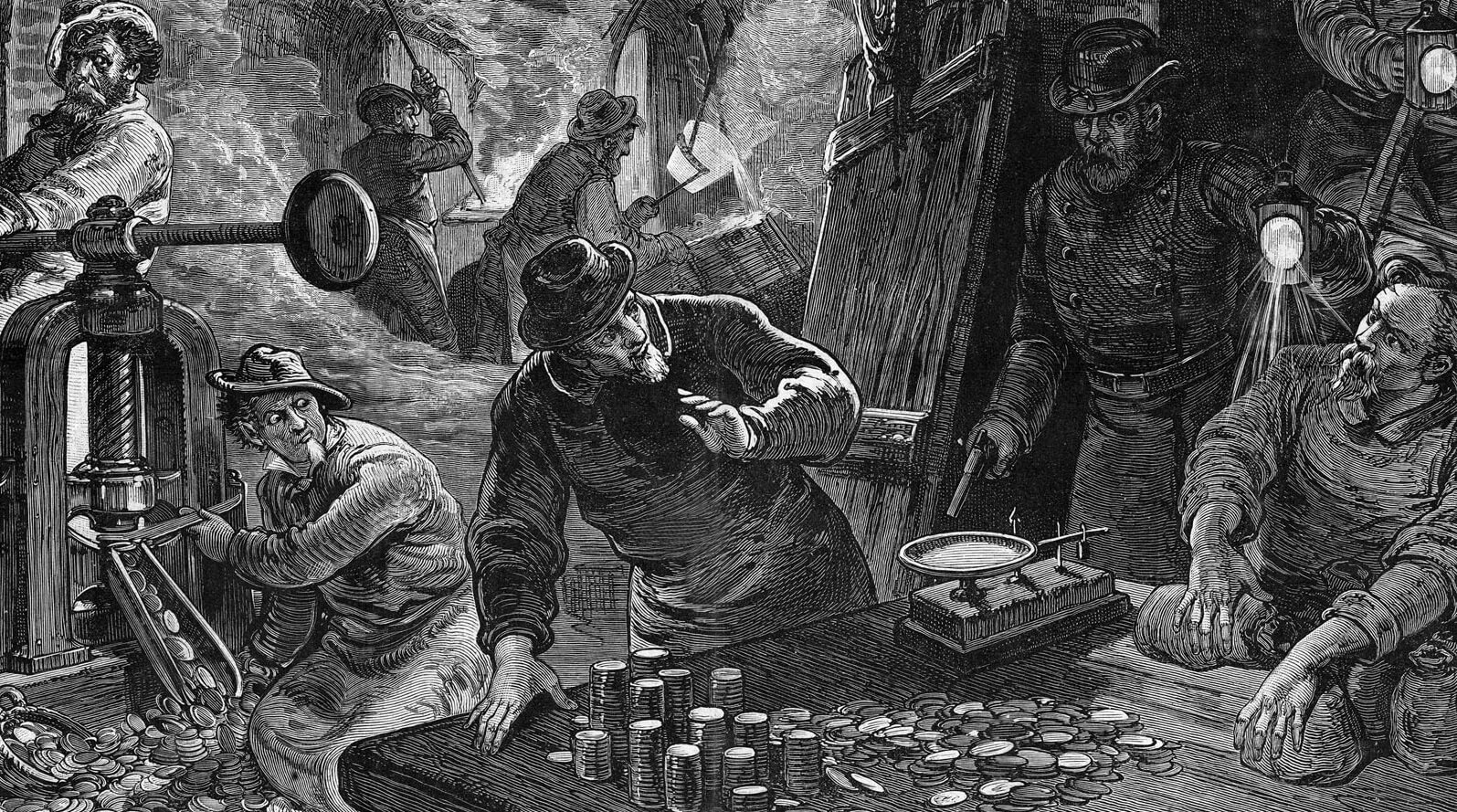 Worthy of Trust and Confidence

We are one of America's oldest federal law enforcement agencies, originally created in 1865 to stamp out rampant counterfeiting in order to stabilize America's young financial system. By the end of the Civil War, nearly one-third of all currency in circulation was counterfeit. As a result, the country's financial stability was in jeopardy. To address this concern, the Secret Service was established in 1865 as a bureau in the Treasury Department to suppress widespread counterfeiting.
Wall of Honor
---
Behind every name on our Wall of Honor in our headquarters building is a legacy that lives on. Their stories are our history, and their dedicated service runs to the core of our identity.
150+ Years of History

After the Civil War, the nation needed a federal law enforcement force worthy of the public's trust and confidence to stamp out rampant counterfeit currency threatening to bring down the young nation's financial system.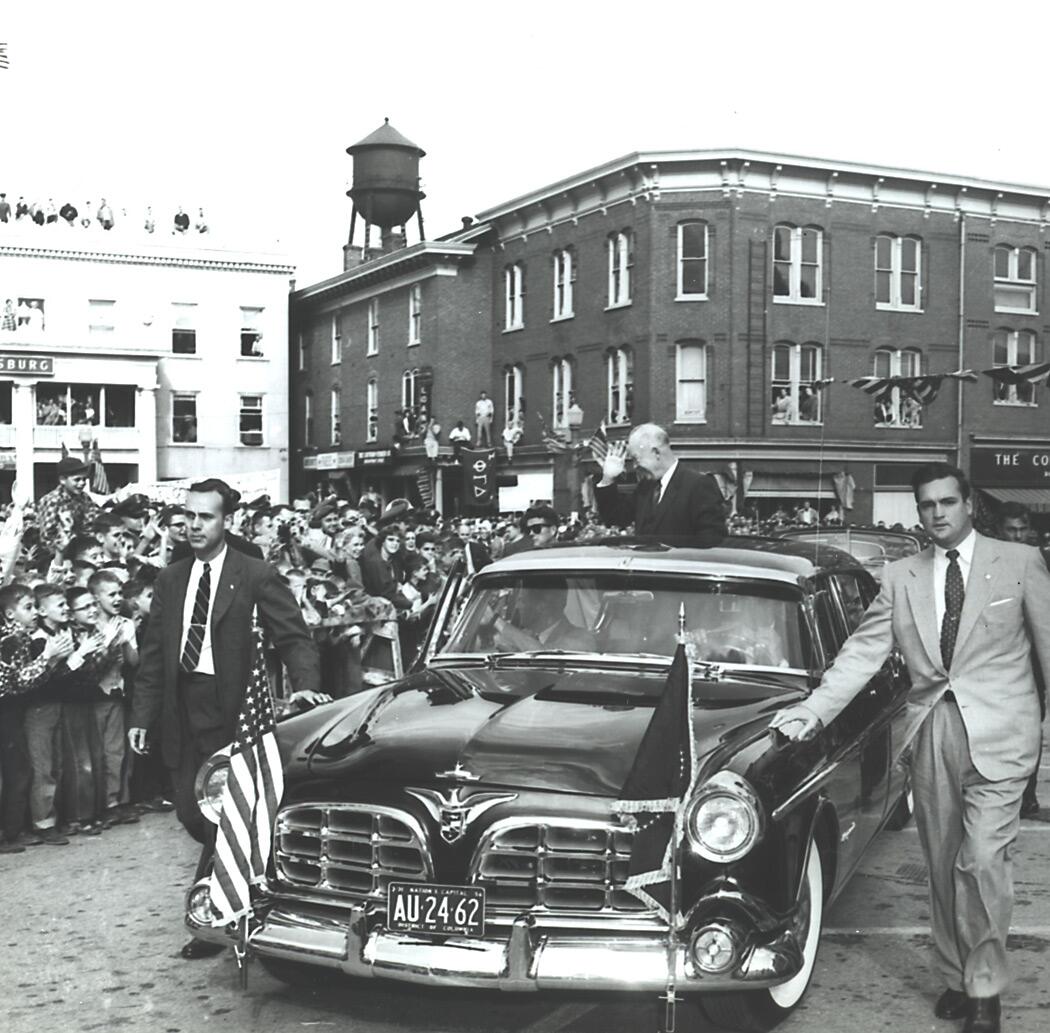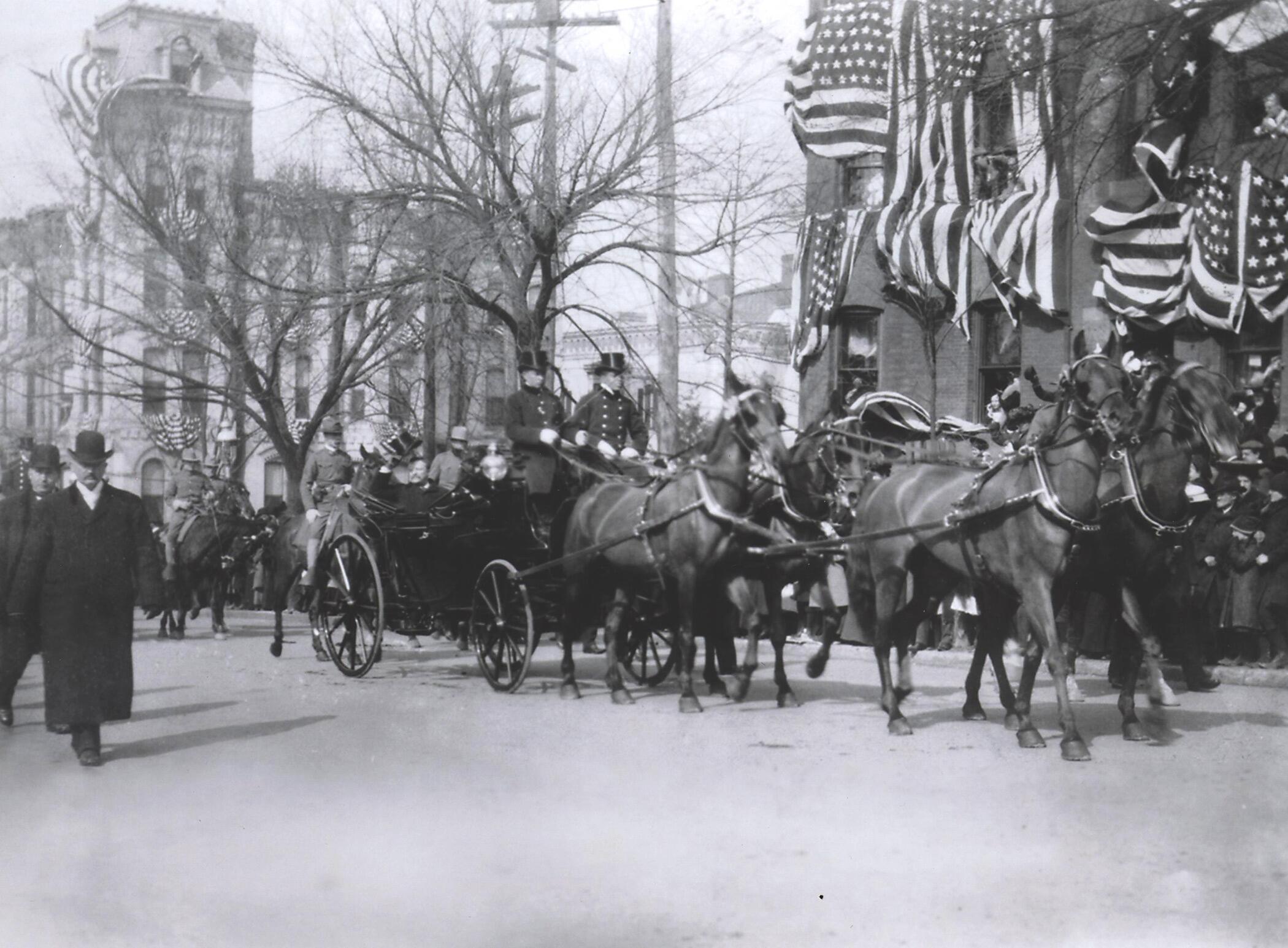 A Chronicle of Carriages

Sleek, black limousines with darkened windows and advance security elements were not always features of the presidential limousine.
The Evolution of Our Badges

In 1873, the Secret Service issued its first standard badges to its operatives. Learn how our badges have changed throughout our history.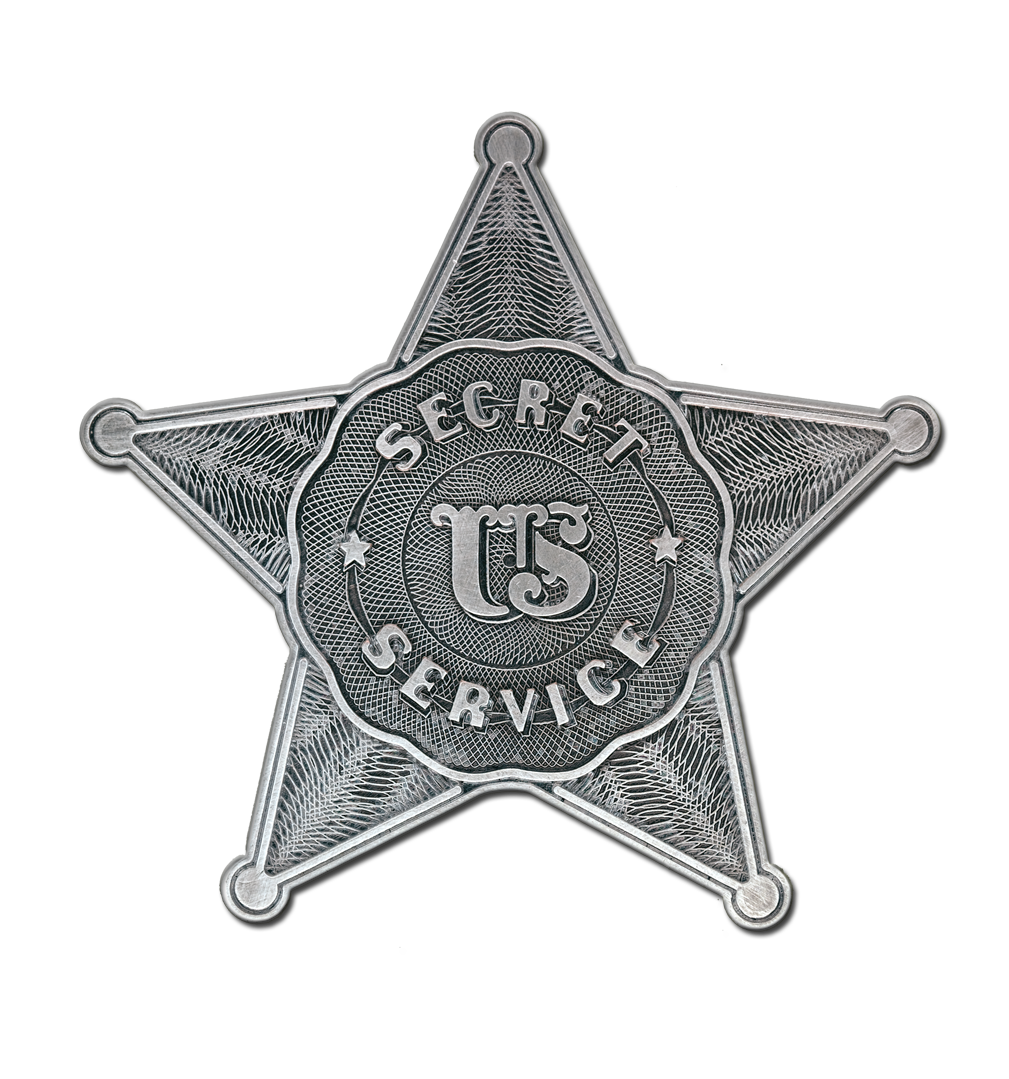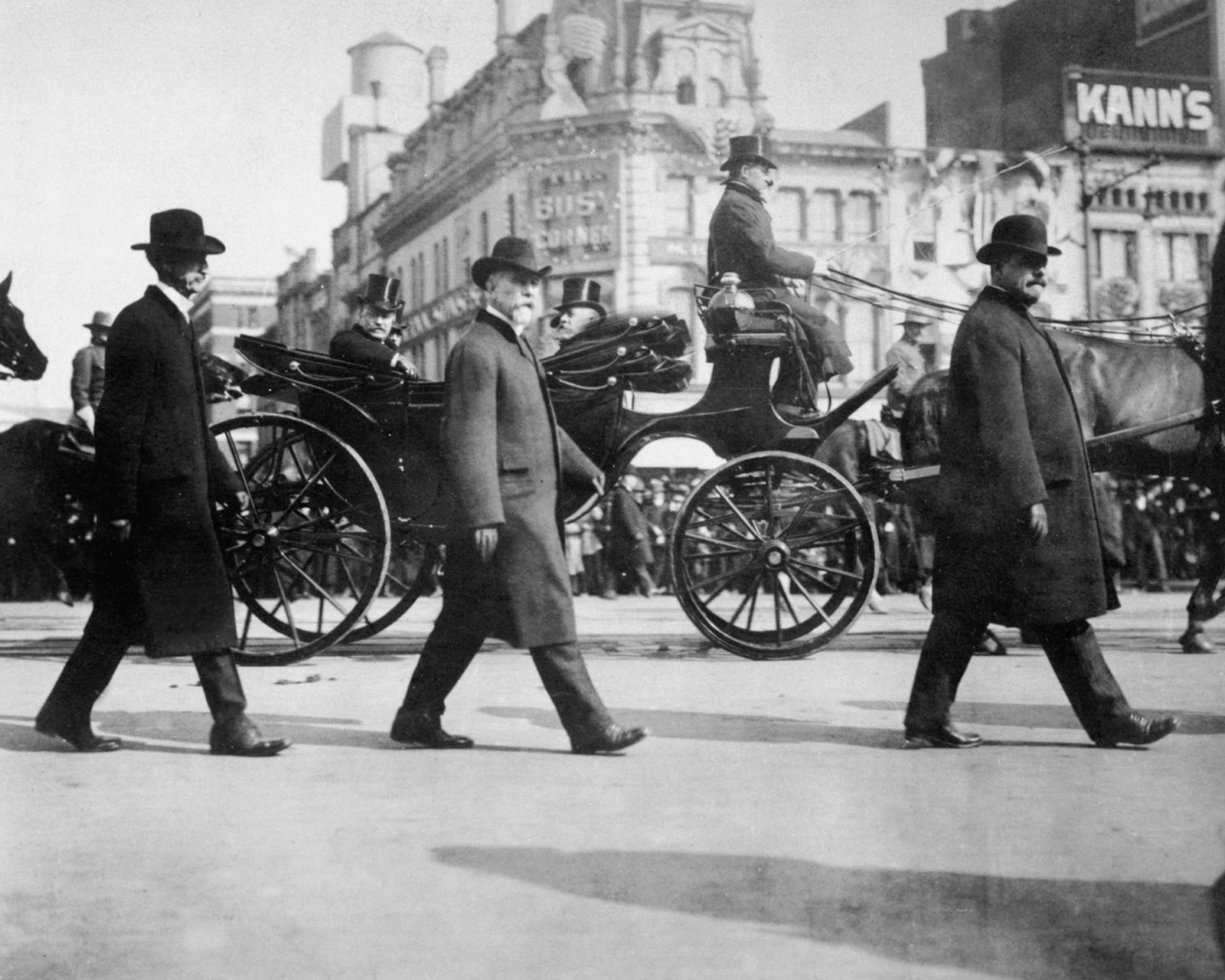 Our Timeline

View a timeline of important historical milestones throughout our history.