Director James M. Murray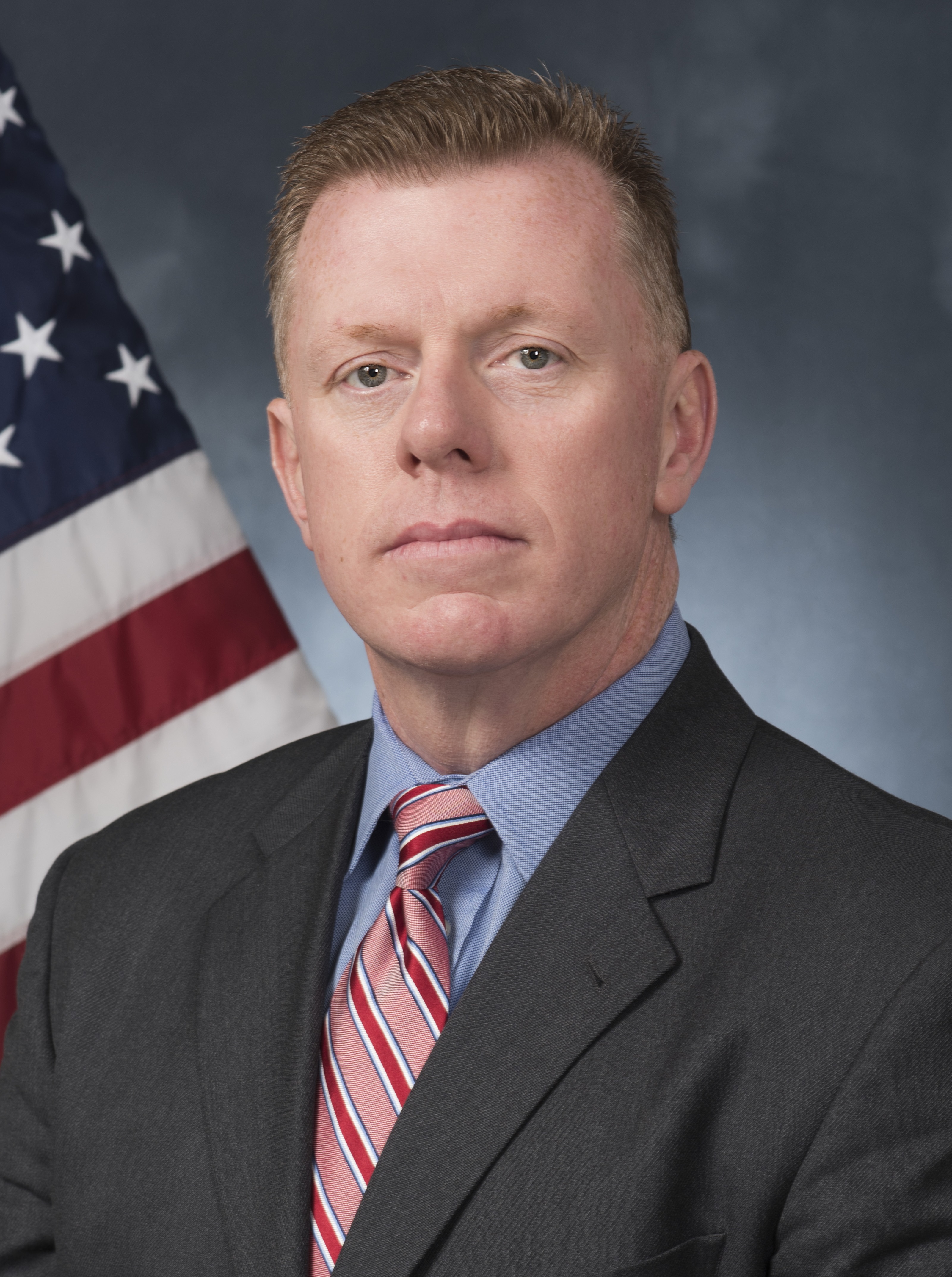 James M. Murray is the 26th Director of the U.S. Secret Service, sworn in to office on May 1, 2019.
As Director, Mr. Murray is responsible for the successful execution of the integrated Investigative and Protective missions of the Secret Service. He leads a diverse work force, comprised of more than 7,000 Special Agents, Uniformed Division Officers, Technical Law Enforcement Officers, and Administrative, Professional, and Technical personnel.
Mr. Murray began his Secret Service career in 1995 as a Special Agent in the New York Field Office, where he conducted cyber-enabled financial crimes investigations and served as the agency's representative to the FBI-NYPD Joint Terrorism Task Force. In 2001, Mr. Murray transferred to the Presidential Protective Division where he ultimately promoted to the supervisory position of Assistant to the Special Agent in Charge of Presidential Protection in 2005.
In 2007, Mr. Murray served as the Secret Service's primary liaison to the United States Congress and all entities on Capitol Hill. In this capacity, he served as the operational site supervisor for multiple National Special Security Events to include the 56th Presidential Inauguration.
Following his time on Capitol Hill, Mr. Murray became the Resident Agent in Charge of the Secret Service's Atlantic City Resident Office in 2009. In this capacity, he supported regional protective missions and partnered with federal, state and local law enforcement, academia and private industry partners to proactively address and mitigate emerging cyber enabled financial threats.
In 2012, Mr. Murray promoted to the position of Assistant Special Agent in Charge of the United States Secret Service's James J. Rowley Training Center in Beltsville, Maryland where, in addition to directing the agency's Mission Training program, he was responsible for the fiscal and operational oversight of the 500-acre training academy.
Subsequently appointed to the Senior Executive Service position of Special Agent in Charge of the Washington Field Office, Mr. Murray led the Secret Service's largest field office from 2014 to 2016. In this role, Mr. Murray administered the execution of the agency's investigative, protective and intelligence driven mission throughout the National Capital Region.
From 2016 to 2018, Mr. Murray served as Deputy Assistant Director of Protective Operations, where he led combined agency efforts for the 2016 Campaign, Presidential Transition and Inauguration before returning to the Rowley Training Center to serve as the Special Agent in Charge.
In April of 2018, Mr. Murray returned to the Office of Protective Operations as the Assistant Director. In this role, he was responsible for the planning, coordination, administration and execution of the Secret Service's global protective mission. Mr. Murray oversaw the Secret Service's ten Protective divisions responsible for the execution of protective operations in support of national security and joint operations; including, Presidential and Foreign Dignitary protection, National Special Security Events, and critical facilities protection.
Mr. Murray began his 29-year law enforcement career as a Special Agent/Investigator with the U.S. Department of Transportation while at same time also serving as an Officer in the United States Army Reserve.
A native of Point Pleasant, New Jersey, Mr. Murray earned a Bachelor's Degree from the University of Scranton and a Master's Degree from Seton Hall University. He is also a graduate of the American University Key Executive Leadership Program and the 2016 FBI Leadership in Counterterrorism (LinCT) FVEY Fellowship Program.