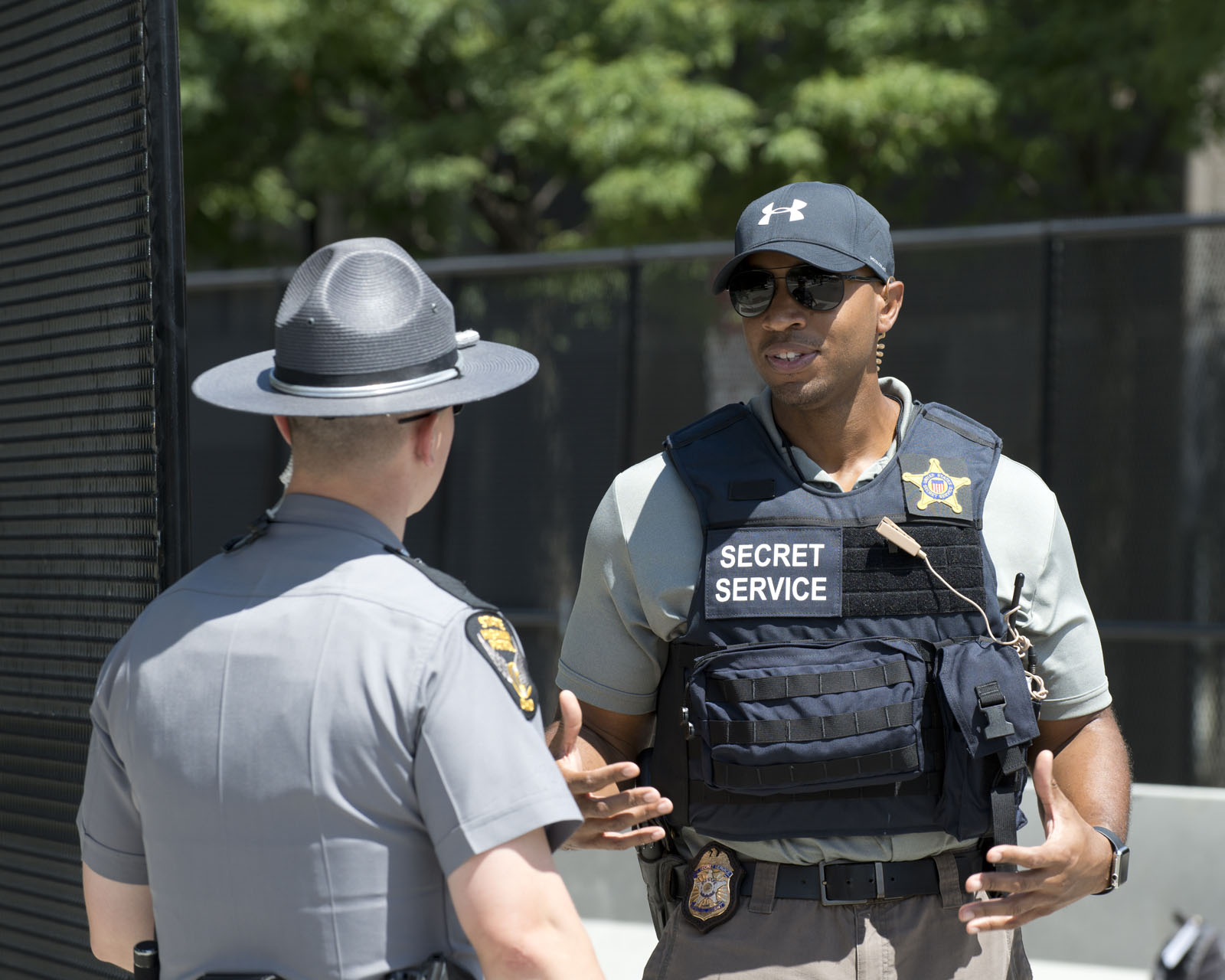 About Us

We have an integrated mission of protection and financial investigations to ensure the safety and security of our protectees, key locations, and events of national significance.  We also protect the integrity of our currency, and investigate crimes against the U.S. financial system committed by criminals around the world and in cyberspace.
Our Law Enforcement Authority

Our law enforcement authority and responsibilities are coded in U.S. criminal code Title 18 U.S.C. 3056 -- Powers, authorities, and duties of United States Secret Service.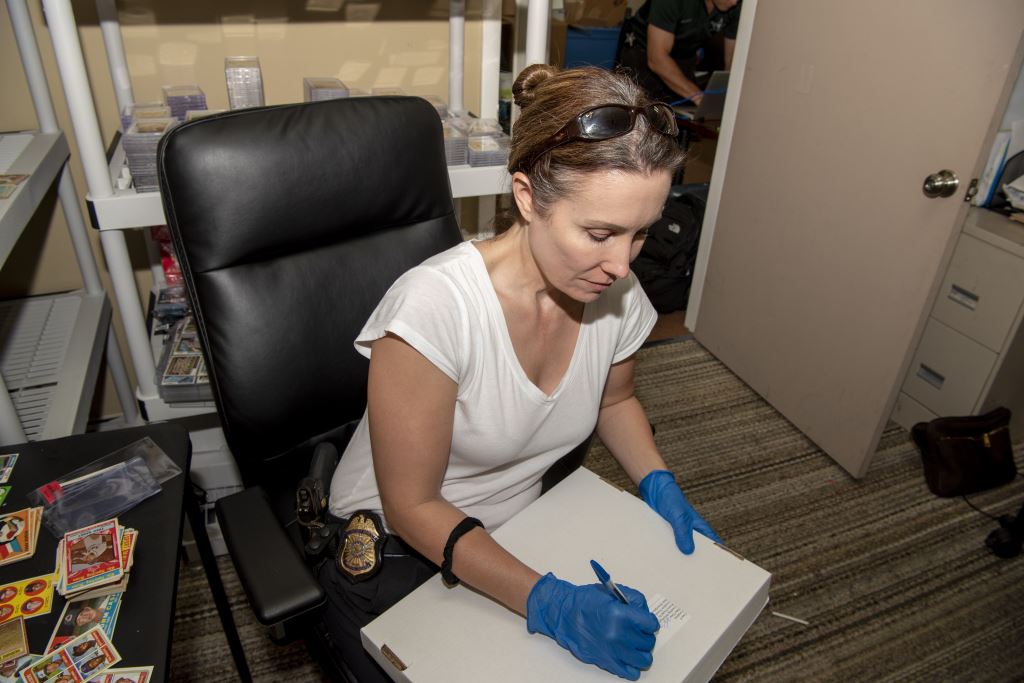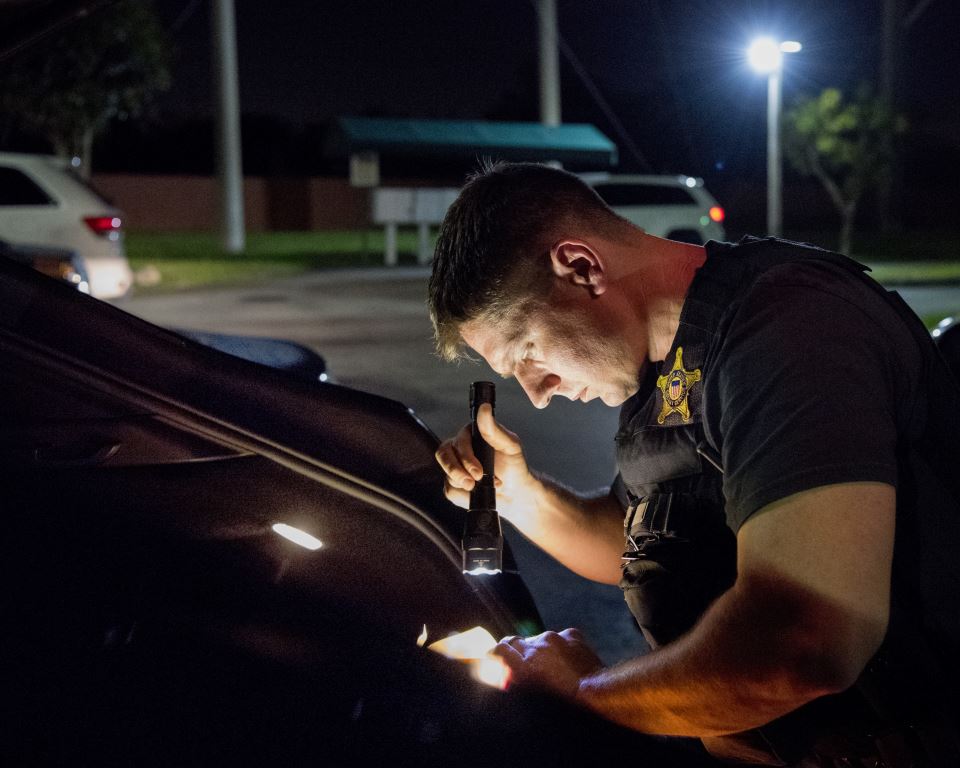 Our Vision

Our vision is to uphold the tradition of excellence in our protective and investigative missions through a dedicated, highly trained, and diverse workforce that promotes professionalism, and employs advanced technologies in support of our programs and activities.
Our Highly-Skilled Workforce
---
Interested in joining our team? Learn more by visiting our Careers section.
Special agents focus on protecting top U.S. and visiting foreign officials, and investigating financial crimes.
Our Uniformed Division officers' mission is to protect facilities and venues secured for U.S. Secret Service protectees.
The Technical Law Enforcement  job family supports our special agents and Uniformed Division officers in their duties. 
Our civil service professionals, from a wide variety of disciplines, support the overall protective and investigative missions.

Leadership

Learn more about the men and women who lead us in our contribution to the Department of Homeland Security's common mission of protecting the American people from harm.
History

The Secret Service was established in 1865 as a bureau in the Treasury Department to suppress widespread counterfeiting.