Chief Operating Officer
George D. Mulligan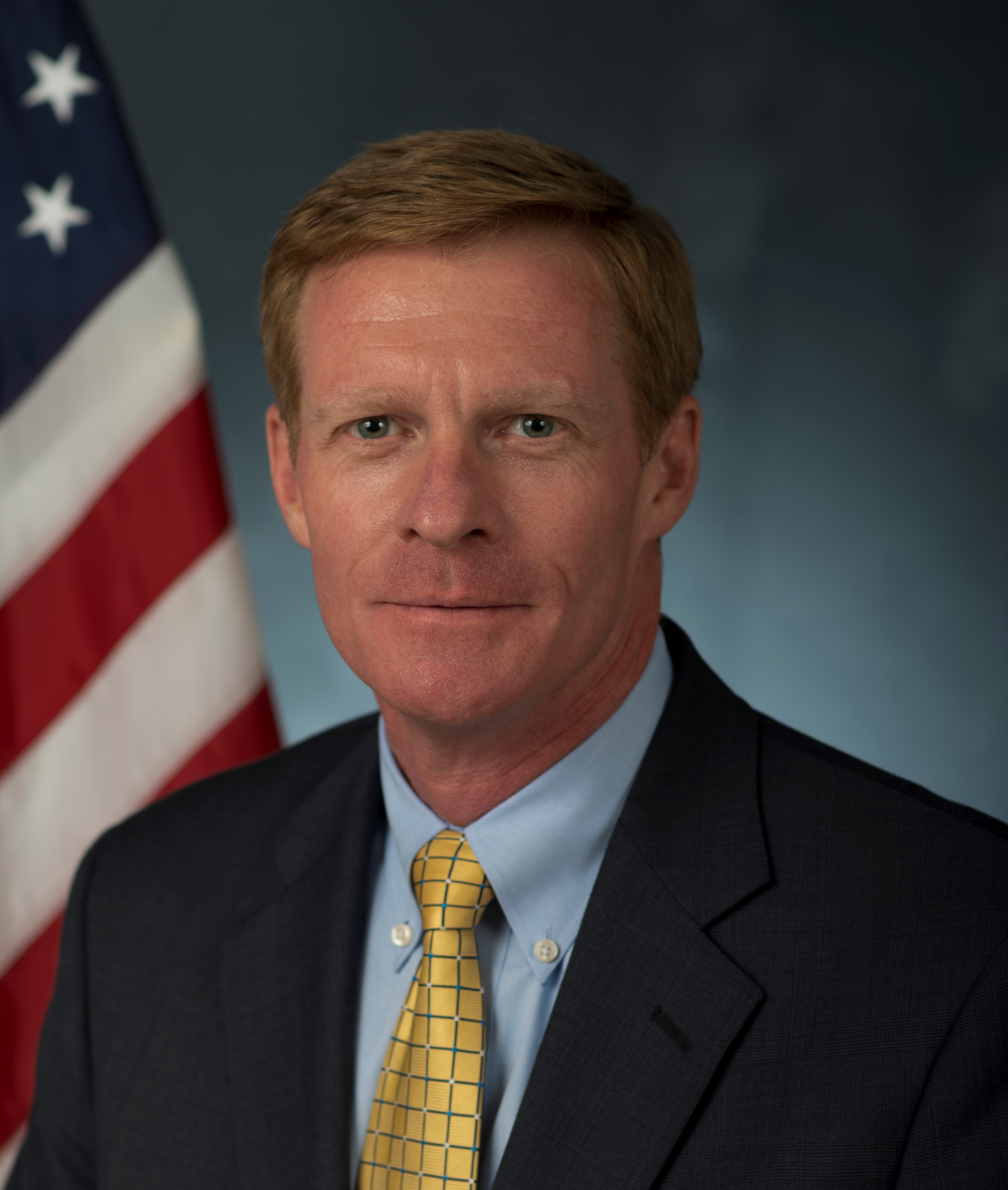 George D. Mulligan was appointed Chief Operating Officer on July 30, 2015.
Mr. Mulligan serves as the principal administrator responsible for planning and directing all business and programmatic activities for the Secret Service.  He provides executive oversight of the Office of the Chief Financial Officer, the Office of Human Resources, the Office of Strategic Planning and Policy and the Chief Information Officer.
Mr. Mulligan has more than 29 years of national-level experience in executive staff functions, aviation, facility and security operations; national security and contingency policy, planning and program management; strategic and tactical communications; and crisis-action decision making.  A former naval officer, he has been a member of the Senior Executive Service since February 2007.
Prior to joining the Secret Service, he served as the Chief of Staff to the Under Secretary of Defense for Acquisition, Technology and Logistics, managing a functionally diverse staff to support the Under Secretary of Defense in oversight and decision-making for major DoD acquisition programs; nuclear, chemical and biological programs; defense research and engineering; logistics and material management; installations, environment and operational energy; international cooperation; manufacturing and industrial base policy; special programs; and on media matters and communications with Congress and defense industry.
From July 2013 - May 2014, Mr. Mulligan served as the Deputy Director Washington Headquarters Services and Director of Enterprise Management.  He provided oversight, leadership and direction to more than 3,000 civilian, military and contractor personnel providing centralized facilities, security, information technology, communications, human resources, contracting, and financial services support to DoD activities in the National Capital Region. As the Director of Enterprise Management, he provided oversight of integrated business and customer service operations, and analytical teams focusing on corporate process and performance improvement.  
Mr. Mulligan served as Deputy Assistant to the President of the United States and the Director of the White House Military Office from 2009 to 2013.  He led and directed more than 2,300 military and civilian personnel, in eight headquarters directorates and seven operational units, providing world-wide transportation, communications, facilities and other logistical and contingency program support to the President, Vice President, and White House staff.  He provided executive level representation with the White House staff, the Office of the Secretary of Defense, the Joint Staff, the U.S. Secret Service, military Combatant Commanders, military Services, Defense Agencies and other federal agencies.
He holds a Master's Degree in Public Administration from Harvard University's Kennedy School of Government and a Bachelor of Science Degree in Business Administration from Villanova University. His civilian awards include the Presidential Rank Award of Meritorious Executive, the Department of Defense Medal for Distinguished Civilian Service, and the Secretary of Defense Meritorious Civilian Service Award.