Training
World-Class Training. Cutting-Edge Curricula.
Our special agents receive world-class training from seasoned professionals dedicated to mission success and personal development.
U.S. Secret Service training utilizes cutting-edge curricula designed to enhance recruits' existing skills and develop new ones critical to the Agency's "Zero-Fail Mission". Special agent trainees train alongside individuals that are equally committed and driven.
During the first year of employment, special agent trainees receive several months of formal classroom, fitness, firearms and simulation training.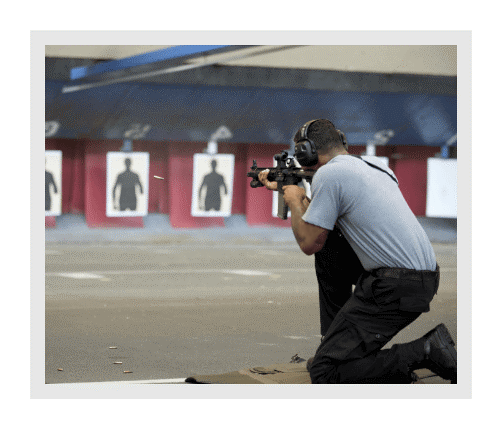 The Secret Service offers career growth and opportunities to make your future as dynamic and rewarding as it can be. Because our highly-trained people are our greatest assets, we empower each individual to realize their full potential and more. We support the varied members of our team with progressive practices that help provide opportunities to further develop skills, follow their interests down new career paths, as well as provide an essential work/life balance.
New special agent trainees undergo months of intensive training through established programs at the Federal Law Enforcement Training Center (FLETC) in Glynco, Georgia.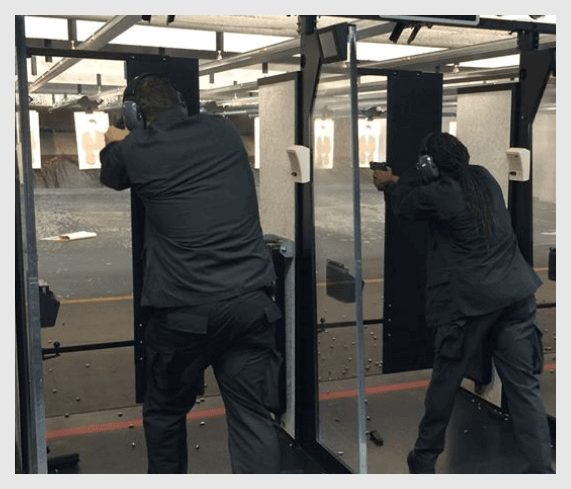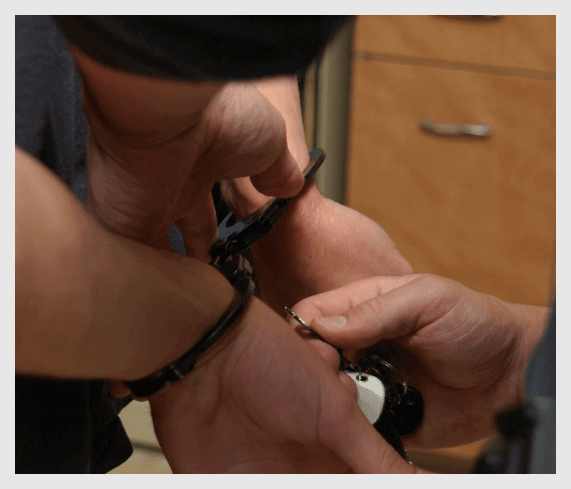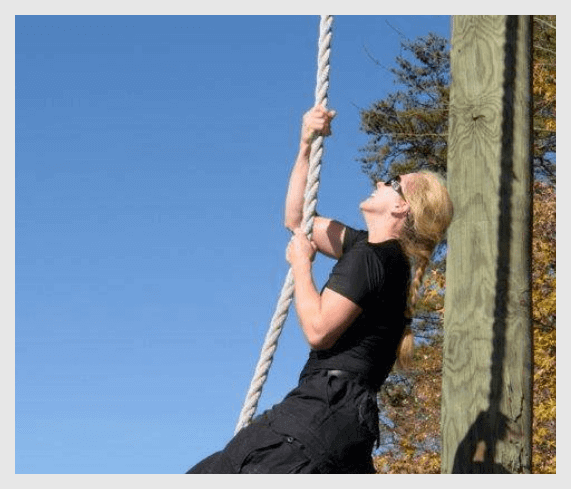 For agents, upon successful completion of Criminal Investigator Training Program (CITP) at FLETC, this is followed by a 18-week Special Agent Training Course at the Secret Service's training academy outside of Washington, D.C. This course focuses on specific Secret Service policies and procedures associated with the dual responsibilities of investigations and protection. Trainees are provided with basic knowledge and advanced application training in combating counterfeiting, access device fraud and other financial criminal activity, protective intelligence investigations, physical protection techniques, protective advances and emergency medicine. The core curriculum is augmented with extensive training in marksmanship, control tactics, water survival skills and physical fitness.
Secret Service agents  receive continuous advanced training throughout their careers. In part, this training consists of regular firearms requalification and emergency medicine refresher courses. Agents assigned to protective assignments also participate in unique crisis training simulations that present agents with a variety of "real world" emergency situations. Agents assigned to offices in the field have the opportunity to acquire advanced training in the area of criminal investigations and are also encouraged to attend training sessions sponsored by other law enforcement agencies.
All Secret Service employees participate in a wide variety of management and individual development courses. Ethics, Diversity, Interpersonal Awareness, Practical Leadership and Introduction to Supervision are among the topics currently offered to all personnel at the Secret Service.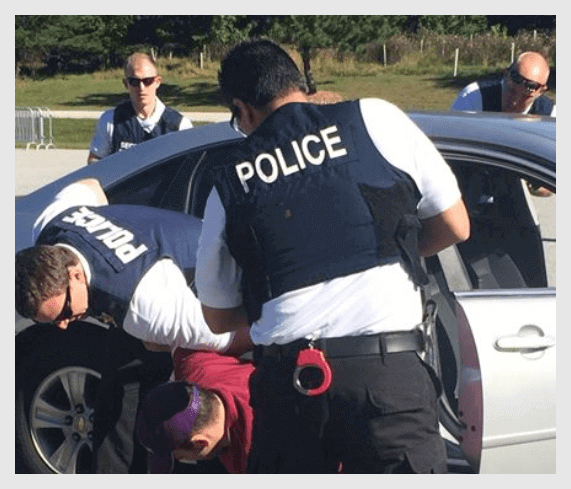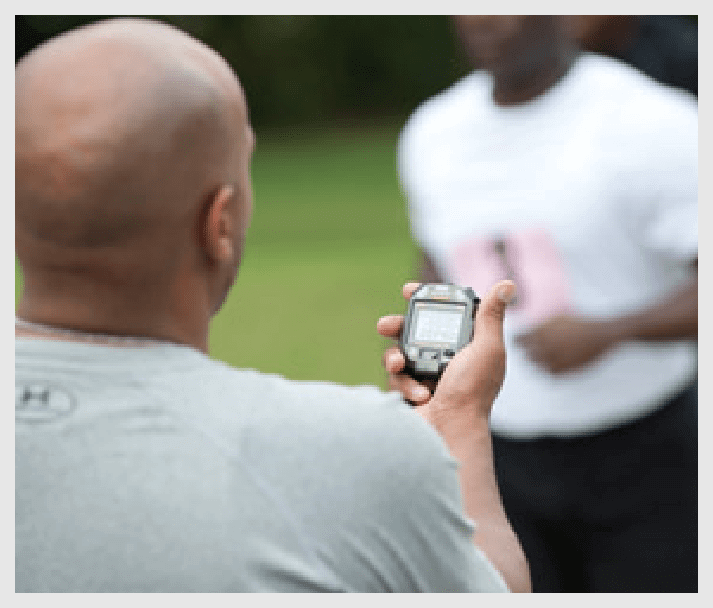 What is Accreditation?
Accreditation is a process in which certification of competency, authority or credibility is presented.

For the Secret Service, accreditation means that its training facility and programs have clearly defined and appropriate objectives and maintains conditions where these objectives can reasonably be achieved. It also encourages improvement through continuous review. Accreditation ensures that all Secret Service training programs provided at the training facility maintain the highest level of learning.

The real value of accreditation lies in the consultative and educational process that precedes the awarding of the certificate. It is this on-going process of self-evaluation, peer review and consultation that helps an organization improve its mission and services through its various programs, training and other human capital resources.
What Courses and Programs are accredited?
The James J. Rowley Training Center Academy
Essentials of Instruction (EOI)
Basic Investigation of Computers and Electronic Crimes Program (BICEP)
Special Agent Training Course (SATC)
Uniformed Division Training Course (UDTC)
Firearms Instructor Training Course (FITC)
ERT Tactical Canine Course
Explosive Detection Canine Training Course