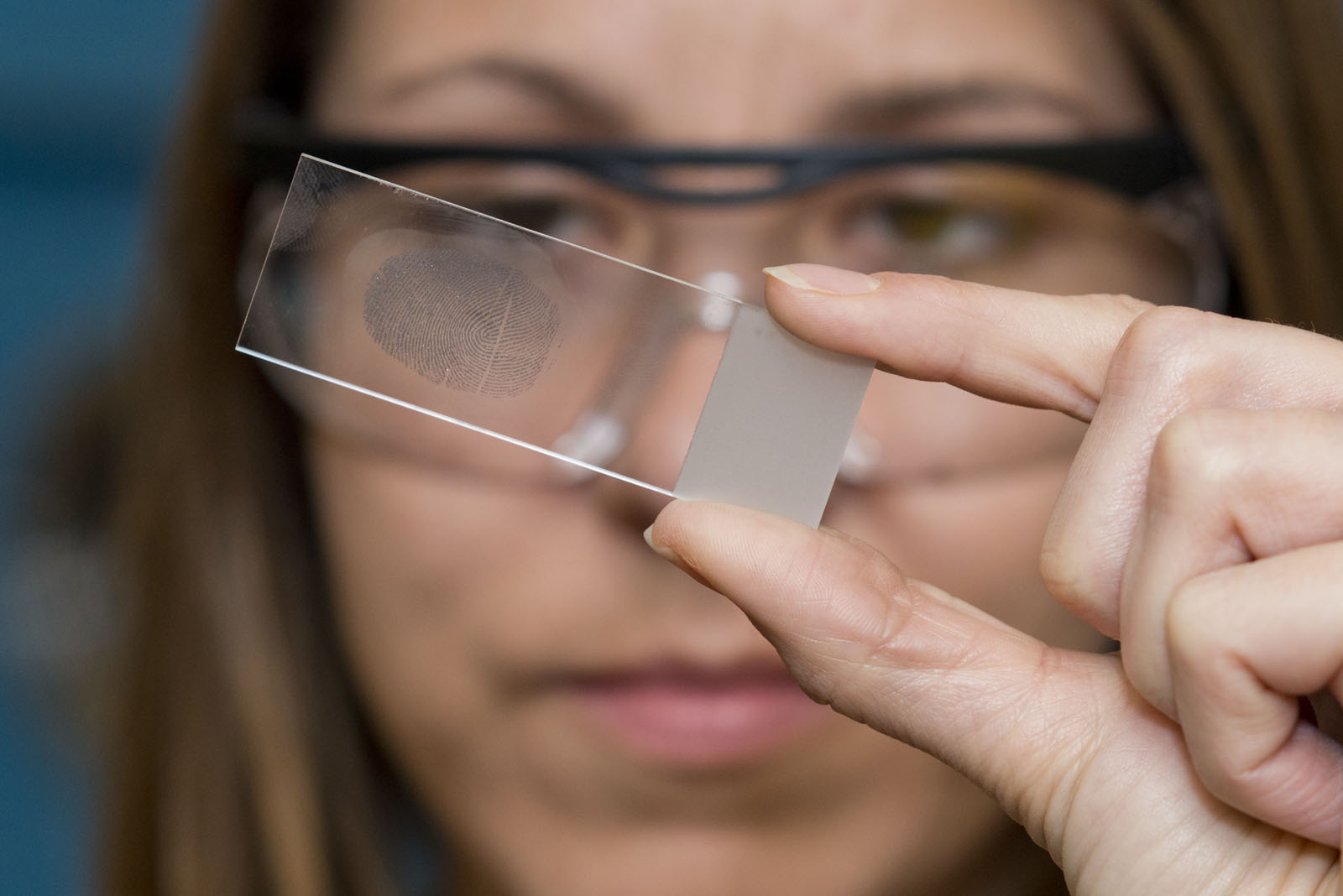 Forensic Expertise

We are home to a broad range of forensic experts and visual information specialists who provide multi-disciplined state-of-the-art support to our investigative and protective missions, missing and exploited children investigations and other major crimes investigated by our law enforcement partners.
Quality Work

Our exacting standards enable our forensic examiners to provide expert witness testimony in federal, state, local and military courts regarding the results of our examinations.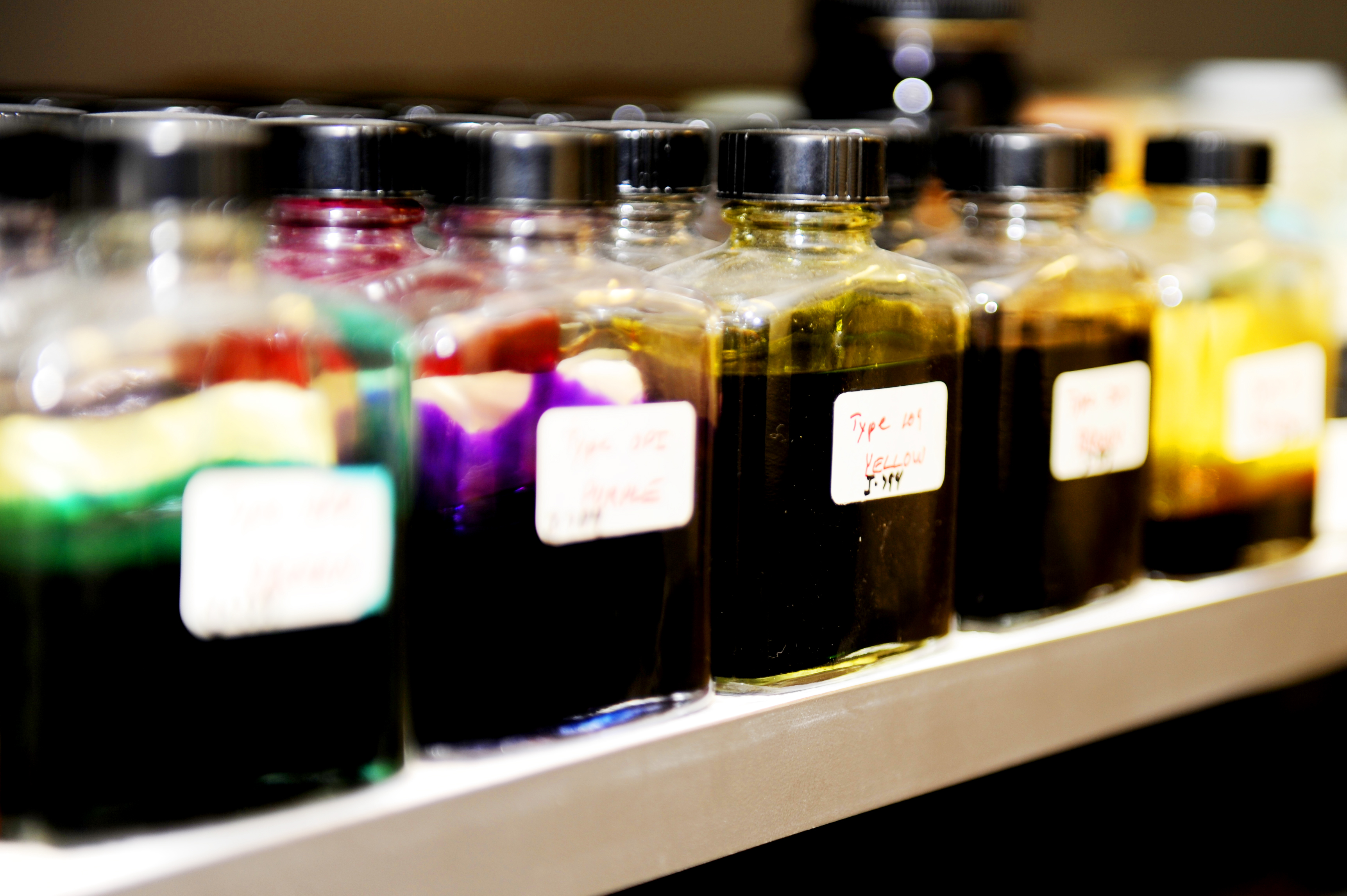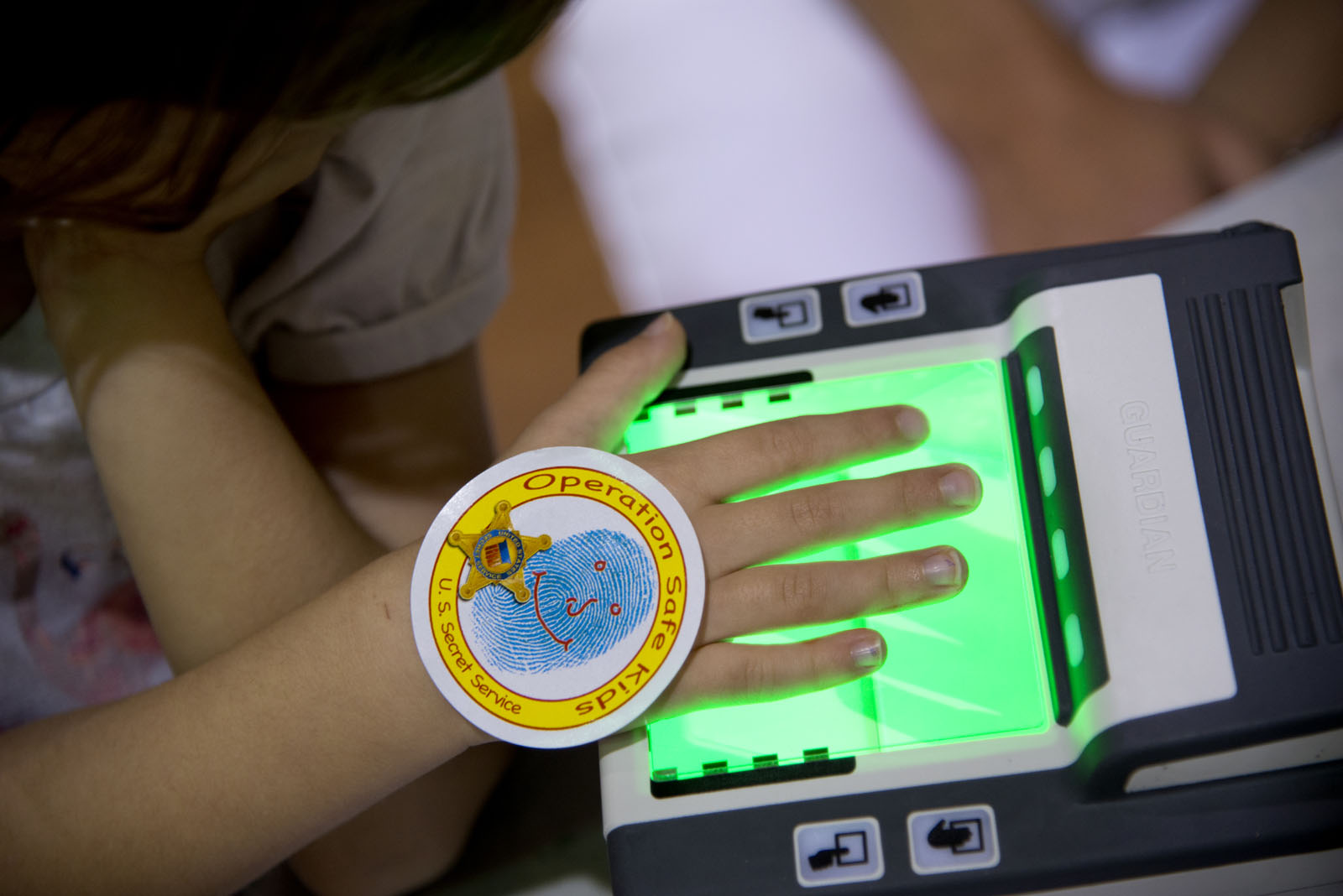 National Center for Missing and Exploited Children Liaison

We are also a leading law enforcement partner in forensic investigations related to the mission of the National Center for Missing and Exploited Children.
Advanced accredited laboratory
Questioned document examination to establish authenticity
Quality assurance and scientific services
Process and analyze digital multimedia items of evidence
Our Forensics testing laboratory is accredited by ANAB to ISO/IEC 17025:2017 for fingerprint analysis, questioned document examination, and ink analysis.
Our fingerprint investigative operations include using cutting-edge equipment and detection methods to process evidence collected during investigations for the presence of latent fingerprints, palm prints and footprints.  We typically process latent prints associated with investigations regarding counterfeit currency, gas pump/ATM skimming devices, and threatening letters with envelopes; however, additional evidence includes handguns, maps, paper items - and even drones – as any item found at a crime scene can potentially be processed for latent prints.  Our fingerprint examiners compare captured latent prints to known prints of individuals.  In cases when suitable prints are captured from an unknown individual, we use multiple electronic databases, called Automated Fingerprint Identification Systems (AFIS), to search for potential leads.
We are the first federal law enforcement agency to own and operate the updated 2018-model vacuum metal deposition chamber, which uses nano-technology, to process evidence items for latent prints.  This technology provides latent print detection capabilities on evidence items, such as certain plastics, should conventional methods not yield latent prints.
Our questioned document experts focus on investigations involving computer generated/enhanced documents, computer printers, printing processes, typewriting, indented impressions, and document alterations. We are the exclusive home to the Forensic Information System for Handwriting (FISH), a computer program used to digitally measure handwriting characteristics on threat letters that are compared to known handwritten threat letters in an effort to associate letters, cases, and known subjects.  Our examiners also use the Thermal Ribbon Analysis Platform (TRAP), a system designed to read the colored panels of ribbons used in thermal printers.  We identify and compare papers, fibers, inks, toners, watermarks, and materials of unknown origin.  We also maintain and use the agency's International Ink, National Inkjet and Watermark Libraries.
The majority of our questioned document examinations consist of handwriting comparisons or counterfeit related examinations; however, there are many other types of examinations that can be conducted on documents to establish their authenticity.
Our Quality Assurance and Scientific Services experts manage and maintain specialized and fundamental lab quality programs such as proficiency testing, analytical quality control and quality audits. Our experts also ensure all aspects of our lab's quality assurance, quality control and proficiency testing programs meet agency and international accreditation guidelines.  This team also supports instrument validation and process optimization, as well as novel forensic technique development through internal research and external collaborations.  These experts provide technical support and training to our own investigators, as well as law enforcement partners regarding evidence collection and evolving forensic examination needs.
Counterfeit specialists focus on investigations involving suspect Federal Reserve Notes (currency), Silver Certificates, Treasury Bonds, and other securities. The counterfeit specialists conduct a variety of examinations, including authentication examinations, ink and paper analysis, and counterfeit currency classification. They serve as subject matter experts on the inter-agency United States Currency Program, and provide technical briefings and guidance on the latest trends in counterfeit currency manufacturing and adversarial analysis.
The Secret Service cyber workforce has contributed to the apprehension of transnational cybercriminals responsible for large-scale data breaches, online criminal hosting services, and the trafficking of stolen financial data. The Secret Service Cyber Forensics experts and Network Intrusion responders are located in our offices worldwide and operate the Secret Service Digital Evidence Forensic Laboratories (DEFLs).
These experts are fortified by a headquarters-integrated mission center, monitoring and supporting strategic investigations with potential impact on the integrity of the U.S. financial infrastructure. Their cyber security expertise further serves as a backbone to the Secret Service protective mission.
The DEFLs and the Secret Service cyber workforce are an essential element in Secret Service financial and cyber investigations, as well as a supportive element in state, local, tribal and territorial (SLTT) law enforcement partner investigations.
Our cyber workforce partners with Federal and SLTT law enforcement agencies, prosecutors, academia, and the private sector, through Secret Service Cyber Fraud Task Forces (CFTFs) located worldwide. The CFTFs are an established network of trusted partnerships to combat cybercrime through coordinated investigations, training, and technical expertise and information sharing.
A cyber workforce of special agents and forensic analysts dedicated to conducting advanced computer, mobile device, and vehicle infotainment systems forensic examinations using specialized methods, software and equipment. These experts work hand in hand with our law enforcement partners. The strategically positioned Secret Service DEFLs provide the necessary environment and tools for our cyber forensics teams to identify and secure criminal evidence for prosecution.
A cyber workforce of special agents and forensic analysts dedicated to responding to and investigating network intrusions, business email compromises, ransomware and other cyberattacks, while tracking, collecting, and preserving digital evidence. Cyber incidents and data breaches continue to proliferate globally, targeting organizations across all industries and sectors. These experts are crucial in the deterrence of cyberattacks and the apprehension of cybercriminals. They work hand in hand with our law enforcement partners and cybersecurity professionals.
Our multimedia experts provide highly-skilled forensic capabilities that include the processing and analysis of video, audio and other digital multimedia evidence. Multimedia experts perform image and audio enhancement and speaker identification using specialized methods, software and equipment to assist in the identification and development of media-based evidence to be presented in a court of law. Visual information experts who specialize in Geographic Information Systems (GIS), 3D modeling & simulation, Light Detection and Ranging (LiDAR) acquisition, and multimedia and video production provide a full range of technologically advanced protective support capabilities. Our visual information specialists are proficient in pre-event media and data collection for site planning and briefings, media production support, production of game-quality 3D models for virtual walk and fly through briefings, realistic training simulation, real-time event monitoring; and multimedia event recording.
Our forensic photography experts support the Secret Service investigative mission in the form of crime scene photography, surveillance photography, evidence documentation, latent print photography and questioned document photography.
Various camera formats, filters and light sources are used to enhance latent prints and obliterated writing or alterations on documents submitted for Secret Service examination. Aerial and drone photography is available for investigative photographic support. Forensic photography specialists also produce enhanced visual materials for courtroom testimony.
Forensic photography experts also provide a wide range of support to the Secret Service protective mission includes photographic documentation of protection missions, photographic support of technical studies and security surveys, aerial and drone photography support, and photographic support of protection related training exercises, agency presentations, and media events.
Our graphic design specialists support the overall Secret Service integrated mission through creative and innovative use of traditional and cutting-edge graphics design techniques and technologies. Graphic design specialists produce a wide range of customized products to support the agency's investigative mission, such as dynamic flow charts, crime scene diagrams and court room evidence displays. Our highly skilled composite artists work with state and local law enforcement to provide sketches used in the identification of suspects in criminal investigations.
Graphic design specialists are trained in the use of age regression/progression and facial reconstruction techniques to assist National Center for Missing and Exploited Children (NCMEC) related investigations, and state-of-the-art equipment, technology and software used to produce visually-based evidence presented in the court of law. Graphic design specialists also provide a wide variety of customized products to support the agency's protective mission, such as venue maps, diagrams, and schematics in both print and digital formats. These specialists also provide visual information support to high-level domestic and foreign dignitary protection missions, National Special Security Events and other official protection related projects.
Our polygraph experts use state-of-the art technologies and techniques to assess the truthfulness of statements of individuals obtained during investigations.  Our experts provide accurate and reliable polygraph examinations in all types of criminal investigations to include financial crimes, protective intelligence and investigations related to the NCMEC mission.
Our Uniformed Division Crime Scene Search Unit (CSSU), based in Washington D.C., responds to crime scenes in support of the Department of Homeland Security, U.S. Diplomatic Security Service, U.S. Attorney's Office, Metropolitan Police Department and other law enforcement agencies in the Baltimore-Washington metropolitan area. CSSU examiners detect, preserve, collect, and process physical and scientific evidence. They also conduct interviews, prepare detailed diagrams, and capture forensic photography and videography related to crime scene investigations. CSSU examiners provide expert courtroom testimony in the field of crime scene processing, preservation and collection of physical, digital, documentary, and scientific evidence. CSSU is a member of the Washington D.C. Organized Crime Drug Enforcement Task Force.
Resources
NCMEC Website
---
Visit the National Center for Missing and Exploited Children website
Counterfeit Investigations
---
Learn more about our counterfeit investigations
Cyber Investigations
---
Learn more about our cyber investigations