Counterfeit Investigations
The threat of counterfeit U.S. currency to the financial system of the United States continues to evolve. Advances in technology, the availability of scanning and printing devices and the adoption of the U.S. dollar by nations as their legal tender have exacerbated the global threat.
Report Counterfeit Currency

Report suspected counterfeit currency to your local authorities. Law enforcement agencies, banks and cash processors will submit suspected counterfeit currency to the Secret Service through our USDollars website.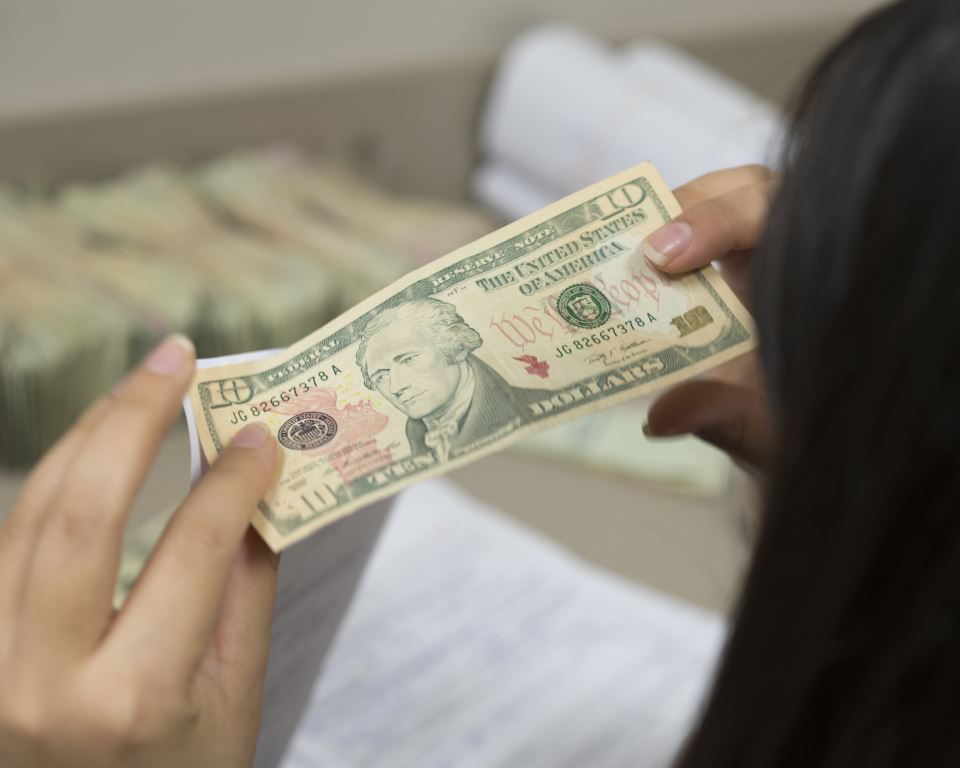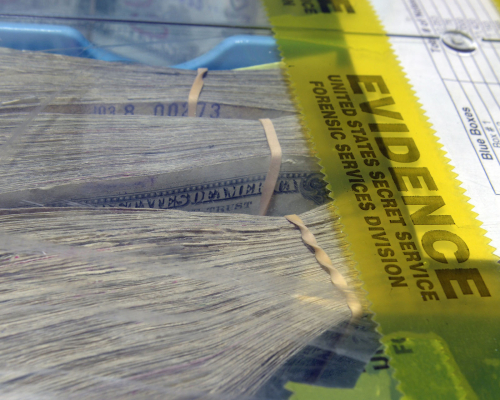 Global Reach

To counter threats, we focus on strategic international investigations targeting counterfeiters and their distribution networks. We have also initiated a comprehensive international forensic counterfeit detection training program for banks and law enforcement agencies overseas.
Benefits of Using USDollars
---

We created the USDollars website to educate banks and industry professionals about the security features of U.S. paper currency, as well as report and send suspected counterfeit notes.
Step by step instructions for reporting and sending suspected counterfeit notes to us.
Flexibility to either send us individual or multiple suspected counterfeit notes.
Ability to receive information from us when the suspected counterfeit notes are received.
Ability to track status of suspected counterfeit notes, to include when we return notes determined to be genuine.
Ability to query and generate reports of suspected counterfeit notes sent to us.
Resources
U.S. Currency
website
---
Learn how to authenticate your money.
U.S. Bureau of Engraving and Printing
---
Learn more about U.S. currency.
Know Your
Money
---
Learn how to spot counterfeit U.S. currency.