Remembering September 11
To mark the 20th anniversary of the tragic events of September 11, 2001, the U.S. Secret Service remembers our fallen and is proud to share the stories of our personnel who rallied together to provide aid and comfort in so many ways.  The entire family of Secret Service employees, along with our fellow law enforcement colleagues and partners, have a wonderful tradition of coming together in times of hardship.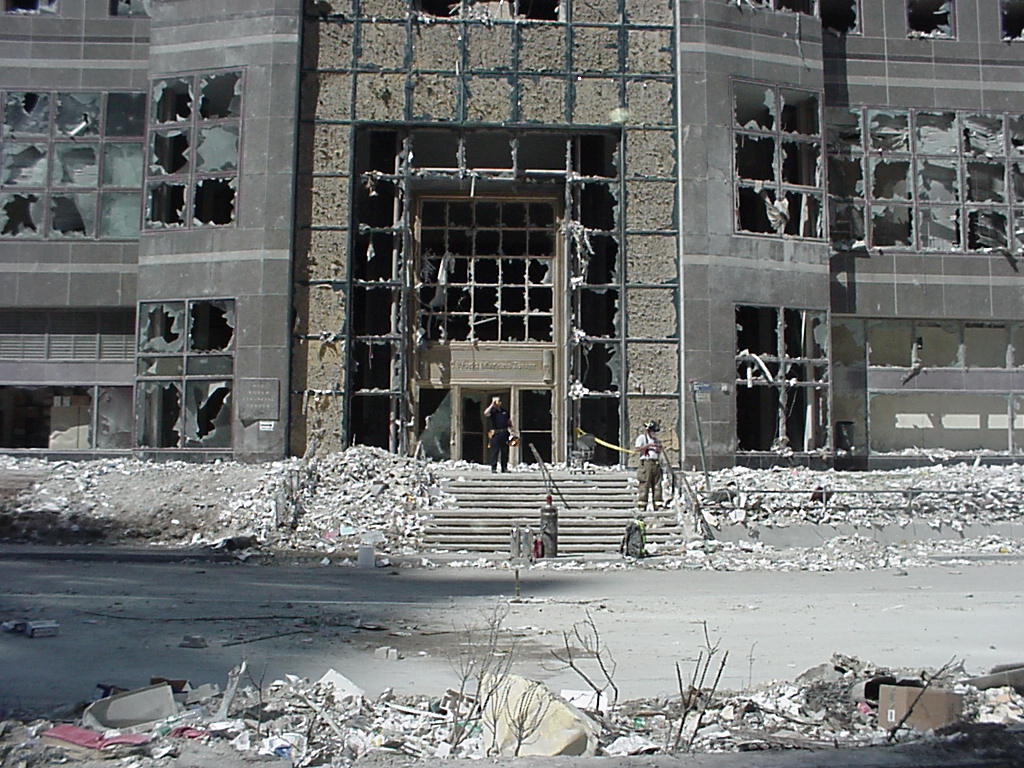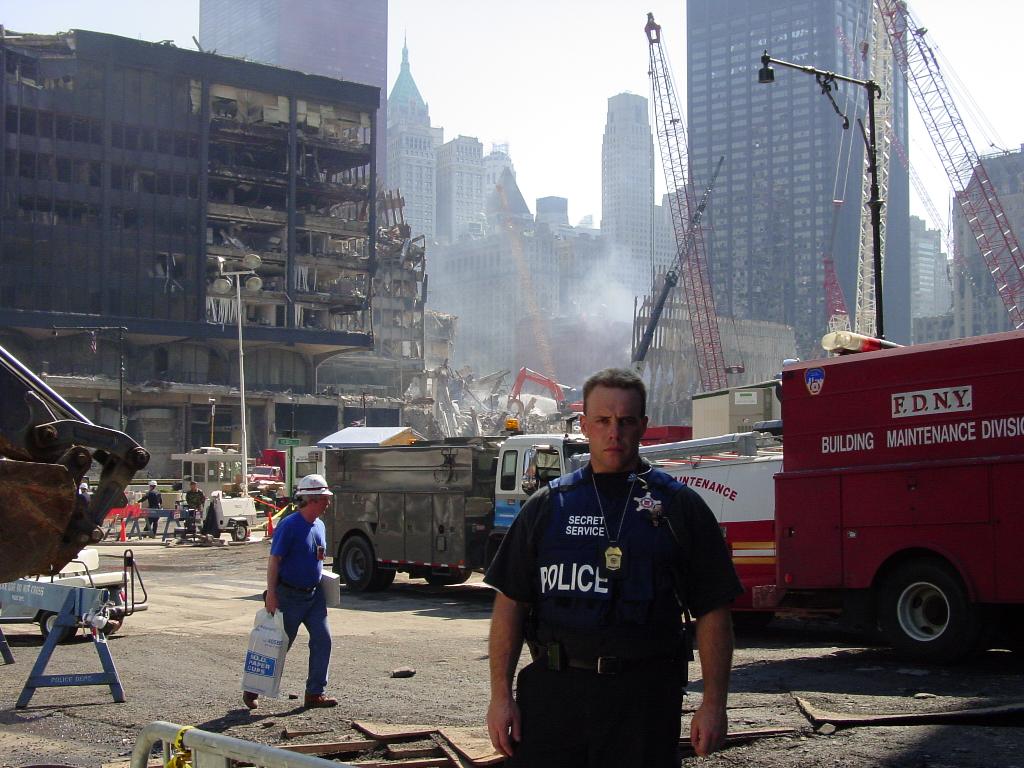 Members of the Secret Service's New York Field Office, which was housed in 7 World Trade Center, were among the first to respond with medical supplies at Ground Zero; personnel from various field offices and divisions (including the Dignitary Protective Division), who were on site in New York City preparing for the United Nations General Assembly lent their support on that day and in the days and weeks that followed; Special agents and Uniformed Division officers who worked in Washington, D.C., who protected and evacuated the White House; and Field Office personnel who assisted with protection as Air Force One rerouted its flight plans throughout the day as events unfolded, to name just a few examples.  

Together, these stories reflect the compassion and professionalism that characterize the unique spirit of the U.S. Secret Service.  
 
Wall of Honor
---
Behind every name on our Wall of Honor in our headquarters building is a legacy that lives on. Their stories are our history, and their dedicated service runs to the core of our identity.
In Their Own Words
Assistant Special Agent in Charge Tom Baker and special guest Brian Miller, brother to fallen Master Special Officer Craig J. Miller, discuss their memories of September 11th on a special episode of our podcast, Standing Post.
Remembering the Fallen
As our nation pauses for solemn reflection on this anniversary, we remember our fallen and the sacrifices our employees made on that day. We stand with our partners in public safety and law enforcement who rushed into the World Trade Center towers, fought through smoke and flames at the Pentagon, searched for vital clues in a field in Pennsylvania, and pulled people from the rubble at Ground Zero. We pause with appreciation for our own and the selfless work of public servants who give their all every day, and those whose lives were cut tragically short on 9-11. Never Forget!