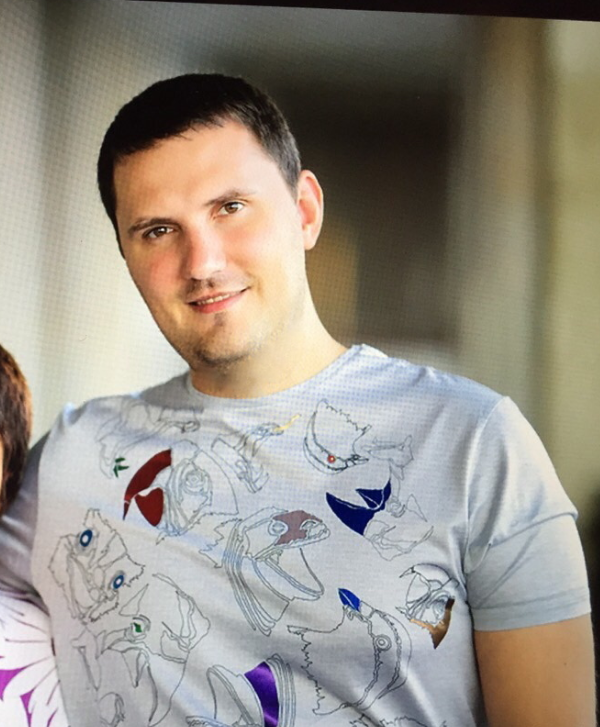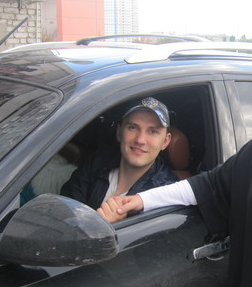 ALIASES: Виталий Николаевич Ковалев, "Bentley," "Bergen," "Alex Konor"
DOB: June 23, 1988
NATIONALITY: Russia
CITIZENSHIP: Russia
HEIGHT: 5'11"
WEIGHT: 160 lbs
HAIR COLOR: Brown
EYE COLOR: Brown
U.S. SECRET SERVICE FIELD OFFICE: Newark
CASE SUMMARY
In February 2012, a federal grand jury in the District of New Jersey returned an indictment charging Vitaly Nikolayevich Kovalev with conspiracy to commit bank fraud and eight counts of bank fraud in connection with a series of intrusions into victim bank accounts held at various U.S.-based financial institutions that occurred in 2009 and 2010.
As alleged in the indictment, Kovalev and his co-conspirators were able to gain unauthorized access to accounts held at least three different U.S-based financial institutions. Once they gained access to the accounts, Kovalev and others made unauthorized transfers of funds into other bank accounts established by, and at the direction of, Kovalev solely for the purpose of receiving the stolen funds. The funds would then be withdrawn or transferred out of these accounts at the direction of Kovalev. In total, Kovalev and his co-conspirators were able to transfer without authorization nearly $1 million from the victim bank accounts.
The prosecution is being handled by the U.S. Attorney's Office in New Jersey. In addition to the criminal charges, the U.S. Department of the Treasury's Office of Foreign Assets Control (OFAC) issued sanctions against Kovalev in relation to his position as a senior figure within the Trickbot trojan virus organization.
Relevant Links
The charges and allegations contained in the indictment are merely accusations, and the defendant is presumed innocent unless and until proven guilty.
If you have information regarding this individual, please contact the U.S. Secret Service at MostWanted@usss.dhs.gov.