$3.8 Billion
Did you know? We prevented the U.S. dollar equivalent of $3.8 billion in currency from reaching domestic and transnational criminals in 2019.
Our Investigative Mission

The U.S. Secret Service has a long and storied history of safeguarding America's financial and payment systems from criminal exploitation. The agency was created in 1865 to combat the rise of counterfeit currency following the Civil War. As the U.S. financial system has evolved - from paper currency to plastic credit cards to, now, digital information - so too have our investigative responsibilities. 
Today, Secret Service agents, professionals, and specialists work in field offices around the world to fight the 21st century's financial crimes, which are increasingly conducted through cyberspace. These investigations continue to address counterfeit, which still undermines confidence in the U.S. dollar, but it is credit card fraud, wire and bank fraud, computer network breaches, ransomware, and other cyber-enabled financial crimes, that have become the focus of much of the Secret Service investigative work.
OFFICE OF INVESTIGATIONS

Strategy FY 2021–2027

The Office of Investigations operates as a global network of multi-functional teams, conducting high-impact criminal investigations that safeguard the integrity of financial and payment systems, while fully supporting all protective requirements.
Our Investigative Mission Focus
---
Counter critical criminal threats to U.S. financial systems through criminal investigations and network intrusion responses.
Support our protective mission through investigation of threats, and safeguarding leaders, locations, and national special security events.
Strengthen and grow our workforce through identifying, developing, and equipping the best personnel.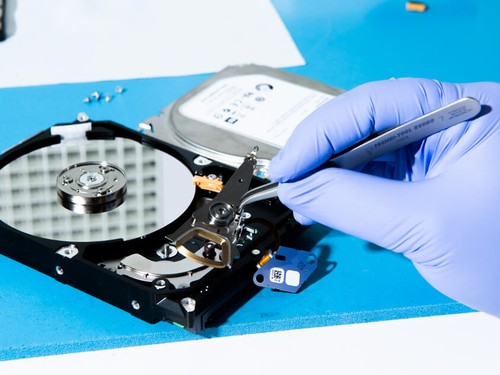 Financial and Cyber Crime Investigations

Our primary investigative mission is to protect the financial infrastructure of the United States by investigating complex, often cyber-enabled financial crimes. 
Counterfeit Investigations

The threat of counterfeit U.S. currency to the financial system of the United States continues to evolve.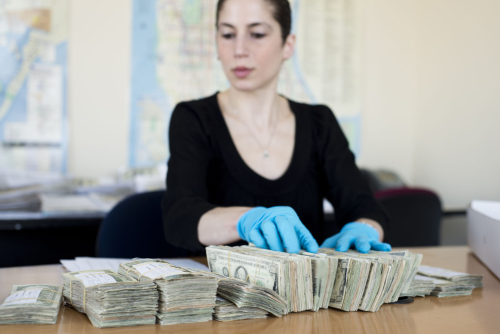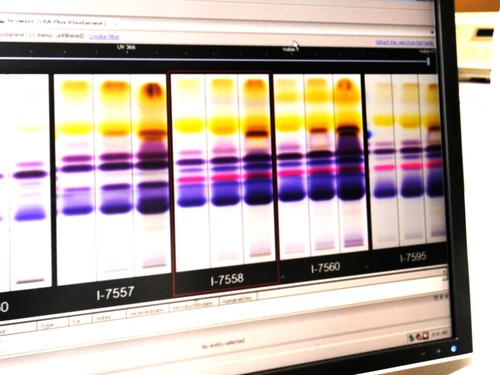 Forensic Expertise

We are home to expert forensic analysts who employ advanced investigative and technological capabilities in support of the Secret Service integrated mission and law enforcement partners.
Protective Threat Investigations

The digital expertise we gain from our investigative mission plays an increasingly important role within our protective mission, ensuring that leaders, facilities, and events are secure from cybersecurity and other threats.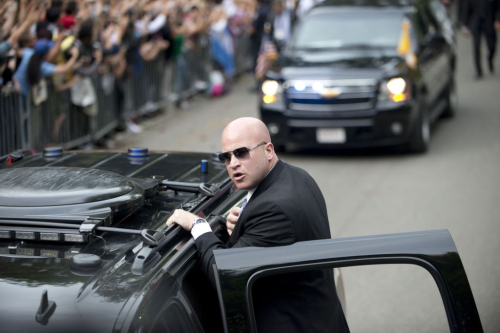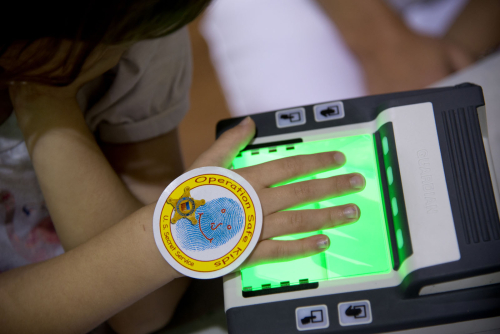 Support for National Center for Missing and Exploited Children

We are a key supporter of NCMEC, employing the range of our investigative expertise to assist in protecting children by Congressional mandate since 1994.
Victim and Witness Assistance Program

We work together with victims and witnesses of crimes that undermine the integrity of U.S. financial and payment systems and attorneys who prosecute these crimes. 
Impact of Our Criminal Investigations
---
For Fiscal Year 2022
Loss prevented by cyber financial crime investigations
Number of cyber financial crime arrests
Resources
Prepare for a
Cyber Incident
---
A Secret Service introductory guide for 
cyber incident response
planning.
Verizon Data Breach Investigations Report
---
Our experts contributed to this report, which provides actionable insight into how data breaches occur.
National Computer Forensics Institute
---
Register for cyber incident response, investigation, and forensic examination training.