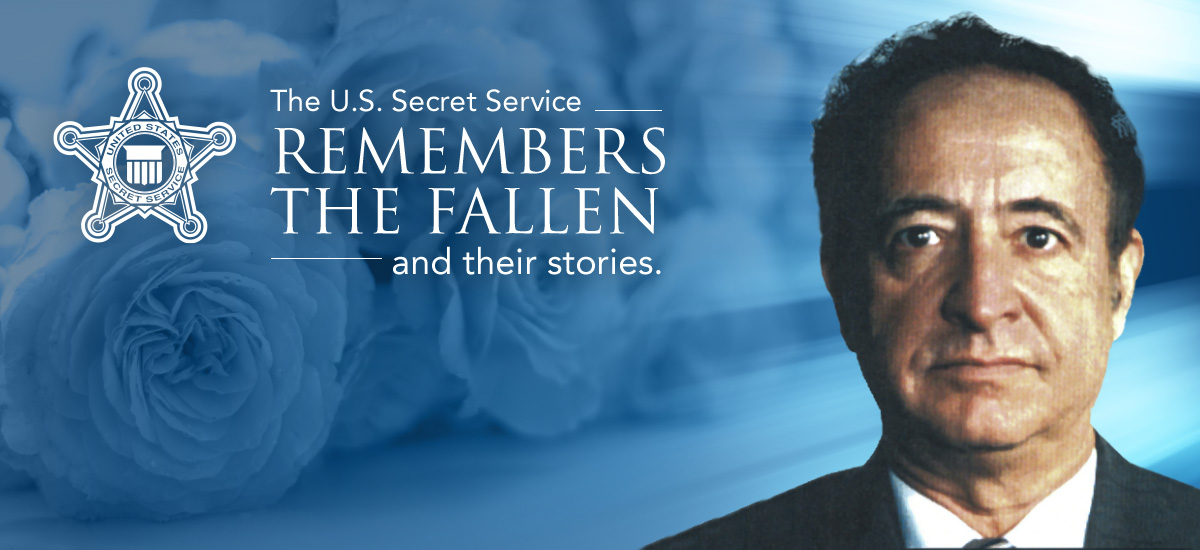 Aug. 17, 2021. (Washington, D.C.) - Twenty-five years ago, the U.S. Secret Service lost one of their own when a cargo plane crashed in the remote wilderness near Jackson Hole, Wyoming.
Technical Security Division (TSD) Physical Security Specialist (PSS) Aldo E. Frascoia, 57, along with eight U.S. Air Force personnel based out of Dyess Air Force Base near Abilene, Texas, were killed when their C-130 Hercules crashed on Sheep Mountain shortly after takeoff. On its way to New York City, the crash occurred on a Saturday night at 10:45 p.m. after the plane picked up communications equipment and vehicles following President Clinton's nine-day vacation in the area.
The crash site, approximately 30 miles south of Yellowstone National Park, was so remote it was dawn on Sunday before potential rescuers arrived on horseback. There were no survivors and only some wheels and a section of the tail piece were intact.
The Air Force deceased were Capt. Kevin Earnest, Capt. Kimberly Jo Wielhouwer, 2nd Lt. Benjamin Hall, Staff Sgt. Michael Smith Jr., Staff Sgt. Michel York, Senior Airman Ricky Merritt, Senior Airman Billy Ogston and Airman Thomas Stevens.
Specialist Frascoia was born November 12, 1938, in Barre, Vermont. He enlisted in the U.S. Air Force in 1959 and served 21 years in a variety of assignments. After completing his distinguished military career, Al accepted a position in TSD as a PSS in 1980. In his capacity for TSD, Al provided electronic and logistical support for the agency.
An avid outdoorsman, Al loved to hunt and fish and spent some of his final hours enjoying the great fishing that Wyoming has to offer, according to his family.
At the time of his death, Al was survived by his wife, three sons and eight grandchildren. His oldest son, Al Jr., retired from the Secret Service's Uniformed Division in 2017.