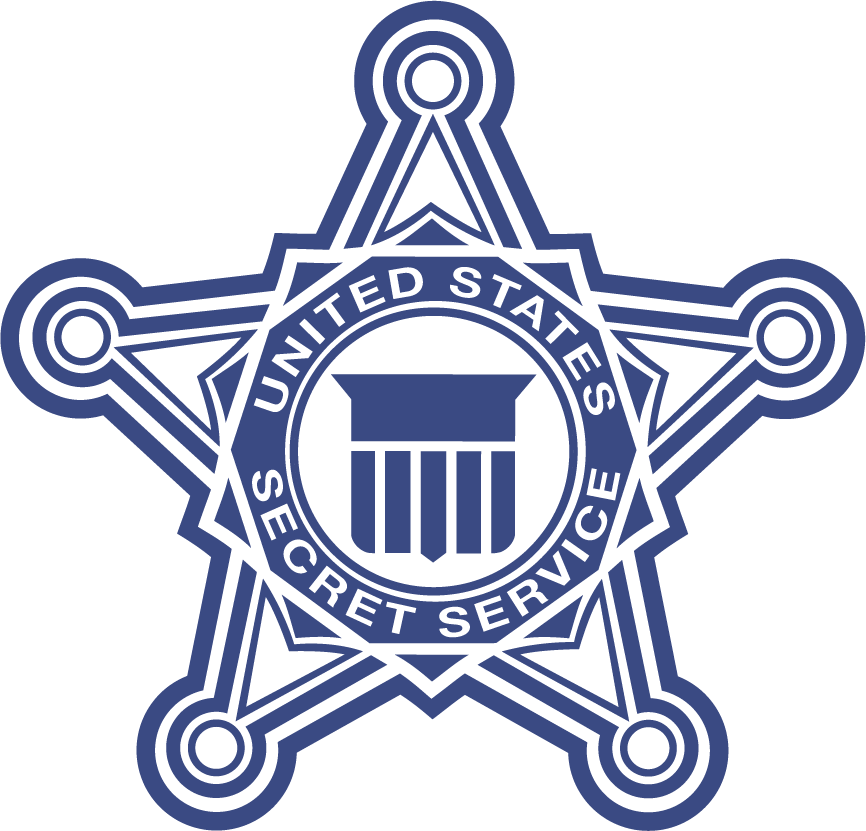 Fiscal Year 2021 Annual Report | Honored to Serve
Join Us!
Come join a diverse team at one of the most elite law enforcement agencies in the world. Our workforce routinely witnesses historical events and creates a lasting impact for generations to come.
Call us at 888-813-USSS Deaf and Hard of Hearing EOE 202-406-5370
Job Type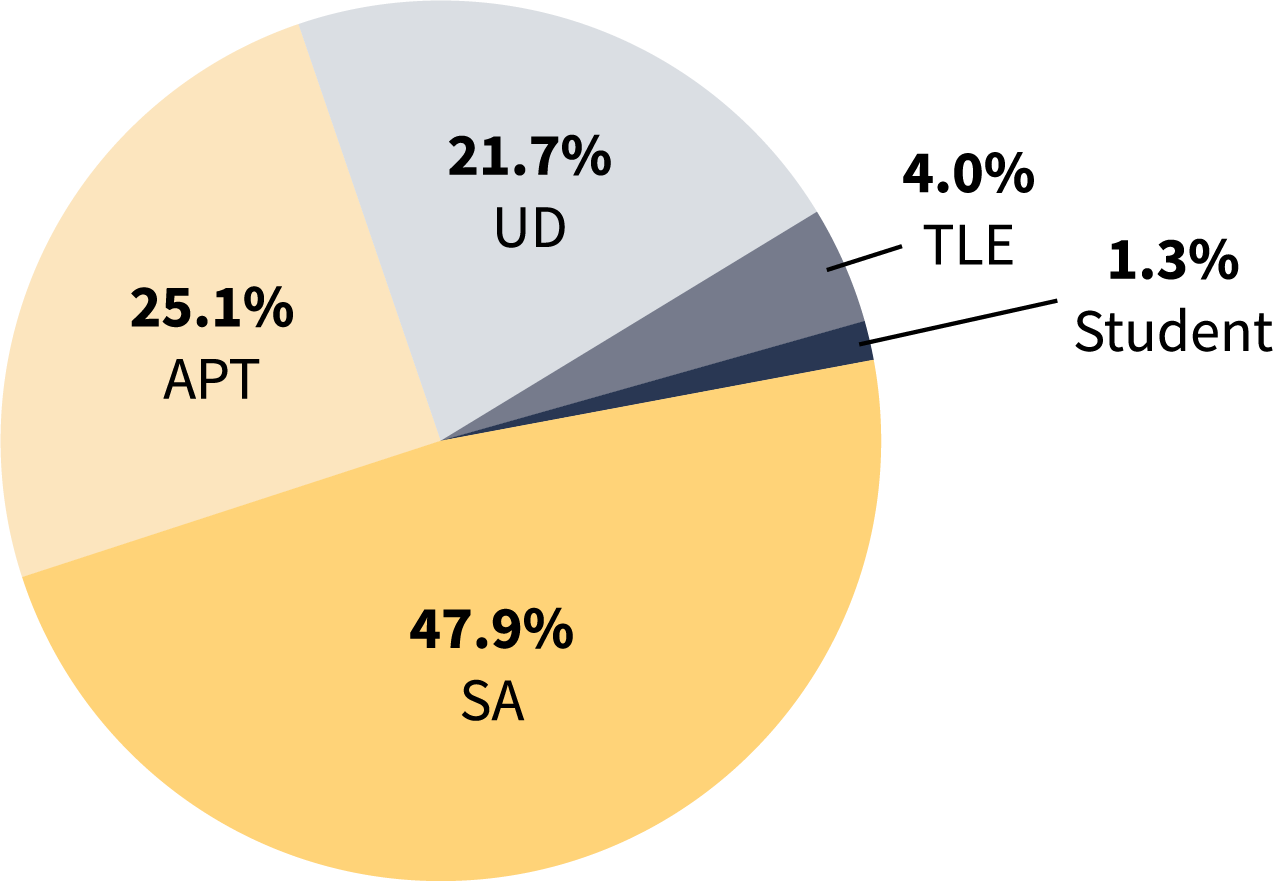 Special Agent (SA) 47.9%

 

Administrative, Professional, Technical (APT) 25.1%

 

Technical Law Enforcement 4.0%

 

Student 1.3%
Gender
24.3%

75.7%

 

Female 24.3%

 

Male 75.7%
Age
<19 | 0.1%

 

20-29 | 19.2%

 

30-39 | 27.3%

 

40-49 | 29.4%

 

50-59 | 20.0%

 

60+ | 4.0%

 
By the Numbers
7,918 Total Employees
41 Average Age
11.9 Average Years of Federal Service
Veteran Status
20.5%

79.5%

 

Veteran 20.5%

 

Non-Veteran 79.5%
Careers at the Secret Service
Special Agents
The job of a Secret Service Special Agent carries with it a weight and responsibility that few in the general public know of or could understand. The Secret Service offers qualified individuals a challenging and fulfilling opportunity to investigate complex cyber and financial crimes, serve on protective details, and conduct specialty assignments throughout their careers.
Specialized Programs
Counter Assault Team
Cyber Fraud Task Forces
Polygraph
Hazardous Agent Mitigation Emergency Response
Uniformed Division Officers
Our Uniformed Division's mission is to protect facilities and venues secured for Secret Service protectees. Throughout its history, the Uniformed Division has accomplished this mission through individuals who embody honor, integrity, and a commitment to excellence.
Specialized Programs
Canine
Counter Sniper Team
Crime Scene Search Unit
Emergency Response Team
Office of Training
Outreach Branch
Special Operations
Technical Law Enforcement
Technical Law Enforcement employees support the Special Agents and Uniformed Division officers in their duties. These professionals are trained in both protective and investigative techniques but are also specialized in key operational and technological focus areas to support the integrated mission of investigation and protection.
Opportunities
Investigative Protection Officer
Protective Armored Specialist
Technical Security Officer
Administrative, Professional, Technical
The Secret Service employs a cadre of mission-driven professionals from a wide variety of disciplines to ensure overall mission success. From Criminal Research Specialists to Civil Engineers, the diverse specialists in the administrative, professional, and technical occupations are members of this elite team, driven by honor and share a deep commitment to excellence.
Opportunities
Attorney-Advisor
Biologist
Electronics Engineer
Fingerprint Specialist
Investigative Analyst
Photographer (Forensics)
Writer/Editor
Student Employment Opportunities
Opportunities for high school to graduate students, and all in between, to learn from an elite group of individuals who are among the brightest and most committed in the nation.
Internship Program
The Student Internship Program is designed to provide students enrolled in a wide variety of educational institutions, from high school to graduate level, with paid opportunities to work in agencies and explore Federal careers while still in school with flexible scheduling.
Recent Graduates Program
The Recent Graduates Program affords developmental experiences in the Federal government and is intended to promote possible careers in the civil service to individuals who have recently graduated from qualifying educational institutions or programs.
Special Advisor Program
The Special Advisor Program is a unique public-sector internal consulting opportunity. Individuals are recruited from top MBA programs across the country with the goal of applying private-sector best practices in the government environment.
Presidential Management Fellows (PMF) Program
The PMF program is a flagship leadership development program for those with advanced degrees. This program attracts and selects from among the best candidates and is designed to develop a cadre of future Federal Government leaders.

What does a
career with
the Secret Service
mean to you?